 VANDALIA, Ohio -- The persistent belief among Republicans that the public opinion polls -- which consistently favor President Barack Obama -- are inherently flawed has filtered its way into Mitt Romney's campaign and is being adopted by his most ardent supporters.
The campaign's political director Rich Beeson and its digital director Zac Moffatt, en route to a campaign stop in Vandalia, Ohio, dismissed recent bad numbers from the Buckeye State during a gaggle with reporters.
Asked about public polling that shows Romney trailing in states like Ohio, Beeson said the campaign was making its decisions based on its own "trusted" internal data. "The public polls are what they are. I feel confident about where we are," he said, though he declined to say whether the Romney campaign's internal polling shows a different picture of the race. "At the end of the day, Ohio is going to come down to the wire," he said. Beeson also accused Democrats of being overconfident; Obama campaign manager Jim Messina is "spiking the football at the 30-yard line," and the competitiveness of the race in states like Wisconsin and Iowa suggest a close national contest. "This is a wide open race," Beeson said. Moffatt called the Obama campaign's larger number of social media followers "vanity metrics," and said it is the quality of voter contact that matters.
The response was based on a new Washington Post poll showing Romney trailing by eight points in Ohio. When The Huffington Post asked attendees at Romney's Vandalia event whether they were dispirited by this and other numbers, the responses echoed the criticism that the polls aren't scientifically reliable because they are oversampling Democratic voters.
"The polls are screwed," said Kathilyn Bigler, of nearby Oakwood. "They're plucking out liberal [responders]."
"There are many polls we have looked at where they are trying to get specific results," added Sherry Kenworthy of Englewood, Ohio.
Romney has downplayed polls in the past, telling 60 Minutes this past Sunday that he is currently tied with the president -- which was, he added, hardly a reason to panic. And he's offered such optimism for good reason: Conceding an uphill climb, let alone a loss, in a state like Ohio would be deflating to supporters and big donors.
But what's telling is that the campaign declined to say whether its internal numbers showed a different race. If they did, one would think, the campaign would release them.
Before You Go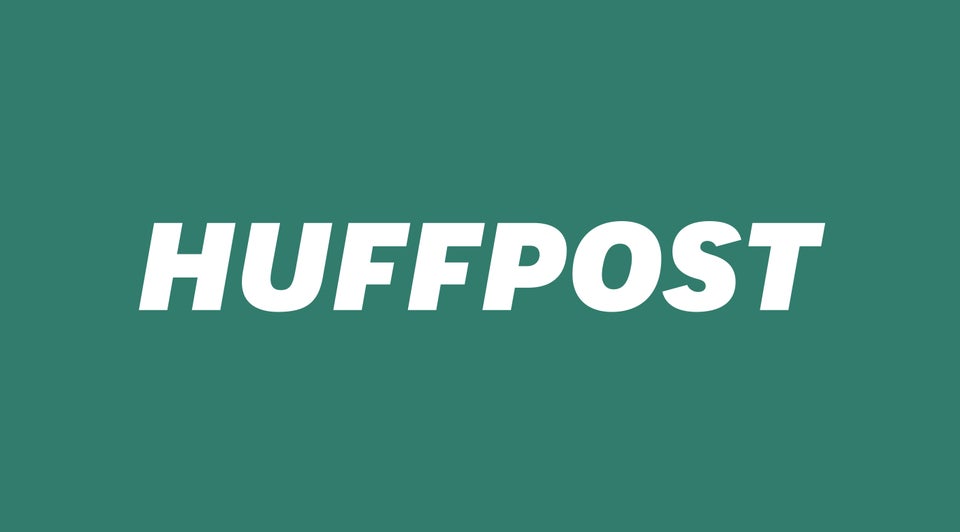 Polls: Obama vs. Romney
Popular in the Community