 Presumptive Republican presidential nominee Mitt Romney is "a person without feelings" who doesn't care about the Hispanic or Latino population, according to a new set of television and radio ads released by pro-Obama super PAC Priorities USA Action and labor group Service Employees International Union (SEIU) on Wednesday.
This round of ads is part of the super PAC and union group's $4 million Hispanic media ad campaign that presents "Mitt Romney: In His Own Words." The Spanish-language ads -- which start airing in swing states Colorado, Nevada and Florida on Thursday -- juxtapose statements Romney has made about cuts to Medicare, housing foreclosures and the poor with reactions from Hispanic voters.
"He hasn't shown that he respects the Latino community," a female voter says in the Nevada ad.
Romney has struggled to gain support among the Hispanic community. Recent polling has shown that 65 percent of Hispanics back President Barack Obama, as opposed to only 25 percent who support Romney.
Still, the Romney campaign has continued its outreach to the Latino community through the release of several Spanish-language ads focused on jobs and the economy, issues of prime importance to Hispanic voters.
Watch the Colorado TV ad:
Watch the Florida TV ad:
Watch the Nevada TV ad:
Before You Go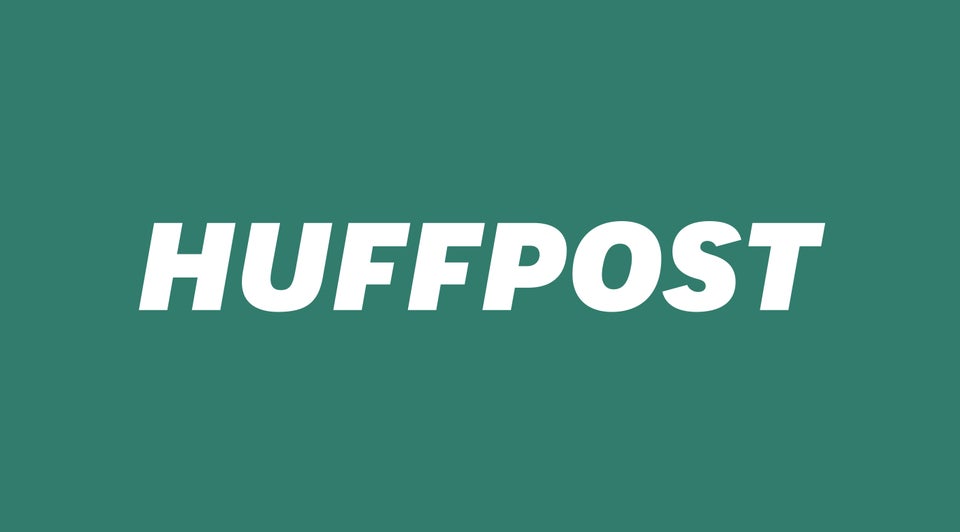 Romney Campaign Ads
Popular in the Community