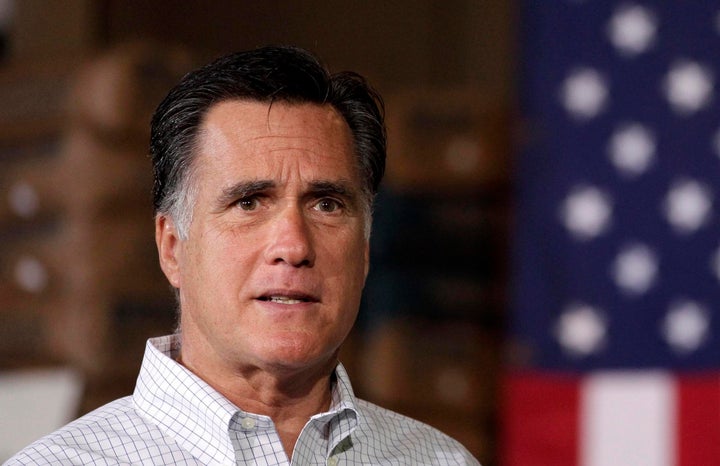 Better known for legendary live music, spectacular vistas, clouds of pot smoke and, of course, a beloved Dancing Security Guard, Red Rocks Amphitheatre is going political with a Mitt Romney rally Tuesday night -- and given the tight race in the Centennial State, the red tinged sandstone at the foot of Mt. Morrison may just symbolize Colorado's return to a red state in 2012.
Red Rocks will most definitely serve as a stunning backdrop for what will likely be Romney's last large-scale rally in the state before Election Day. But as politically innocuous a setting as Red Rocks may seem, its entire existence represents a political philosophy that is in stark contrast to the Romney campaign.
Red Rocks was built by the Civilian Conservation Corps (CCC), a Depression-era public work relief program under President Franklin D. Roosevelt's "New Deal" that put unemployed men, ages 17-23, to work. Over a nine year span, the CCC employed 2.5 million young men which provided them with shelter, clothing, food and a small wage.
At the base of the famous shirtless "CCC Worker" statue at the venue a sign reads:
Erected in 2004 by Chapter 7, NACCCA, in cooperation with the City and County of Denver. Dedicated in honor of the 3 million workers who served in the Civilian Conservation Corps from 1933 to 1942 and to those members of Co 1848, SP 13-C at Morrison, Colorado who were the builders of this Red Rocks Amphitheatre from 1936 to 1941.
Romney said at the Oct. 16 debate that he doesn't believe government creates jobs. Red Rocks has created thousands of jobs, public and private, contributed to the local economy, and has been a source of happiness for millions of people over the last 70 years. It is a magical place for everyone who goes there.

Red Rocks was built with the peoples' money and then given back to them to enjoy, the definition of public investment. It took believing in ourselves and believing in our national heart's ability to build something big and something lasting that created Red Rocks. And next Tuesday that magnificent backdrop will put lie to every small-minded word that comes out of Mitt Romney's mouth.
ColoradoPols also weighed in on the irony, breathing new life into the critique of the Republican National Convention's day two theme "We Built It:"
Think about it: hundreds of men put to work by the government for five years to build... a concert hall? So Dodge Trucks--another recipient of taxpayer bailout dollars (!)--could sponsor the Red Rocks Summer Concert Series all these years later? Seriously, folks, is there a self-respecting modern-day Republican out there who would not have instinctively called the idea of using taxpayer dollars to build Red Rocks Amphitheatre a "boondoggle?"
The "Victory Rally" is of course headlined by Romney and running mate Paul Ryan, but also features music from Kid Rock and Rodney Atkins and promises to be one of the largest Romney campaign events in the state so far this election cycle.
Red Rocks' doors open at 4 p.m., show begins at 6:30 p.m. Cameras are permited, but all attendees will go through "airport-like" security upon entry and are being asked to bring as few personal items as possible. No bags, sharp objects, umbrellas, liquids, or signs will be allowed in the venue. For more information about the event and for tickets visit the rally website.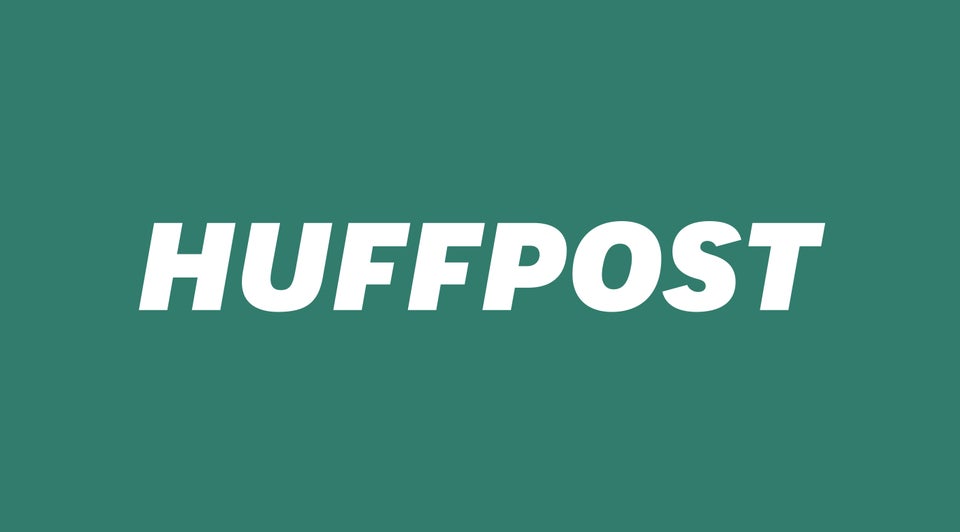 Romney's Objectively False Statements