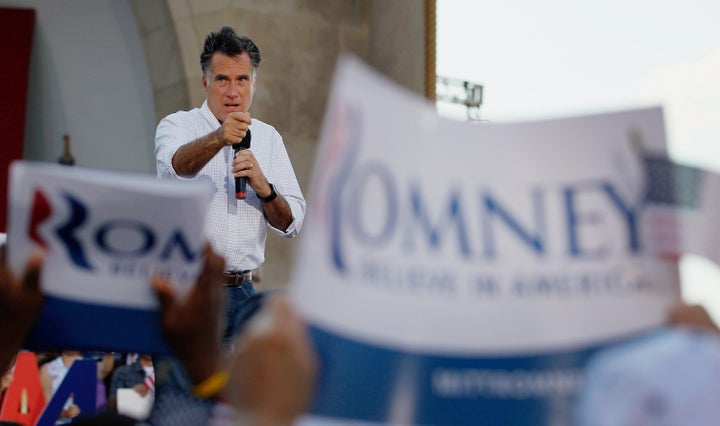 WASHINGTON -- The Republican National Committtee, now fully linked to the fundraising operation of presumptive Republican presidential nominee Mitt Romney, raised $39.8 million in June, crushing the Democratic National Committee's $20.5 million. This fundraising haul means that for the first time in the election, the monthly combined total of contributions to the RNC and the Romney campaign exceeds that raised by the DNC and campaign of President Barack Obama.
In total, the RNC and the Romney campaign raised $72.8 million to the DNC and Obama combined total of $66 million.
The RNC's big advantage came from the fundraising done by Romney for the joint fundraising committee Romney Victory. A total of $27.2 million was transferred from Romney Victory to the RNC in June. The DNC only received $10.7 million from the Obama Victory Fund, a joint fundraising vehicle raising money for the president's campaign and the DNC.
Nevertheless, the DNC and Obama camp still has cash reserves of $135 million, more than the $111.9 million held by the Romney and RNC combo.
The cash on hand numbers show the Obama campaign holding on to the majority of the cash, $97.5 million, compared with the DNC's $37.4 million. The Romney campaign held onto $22.5 million, compared with the RNC's $89.4 million.
Both sides spent nearly equal amounts, with the RNC spending $11 million and the DNC spending $12 million. The RNC, however, has ramped up spending in July, dropping $9.48 million on television advertisements attacking Obama.
Before You Go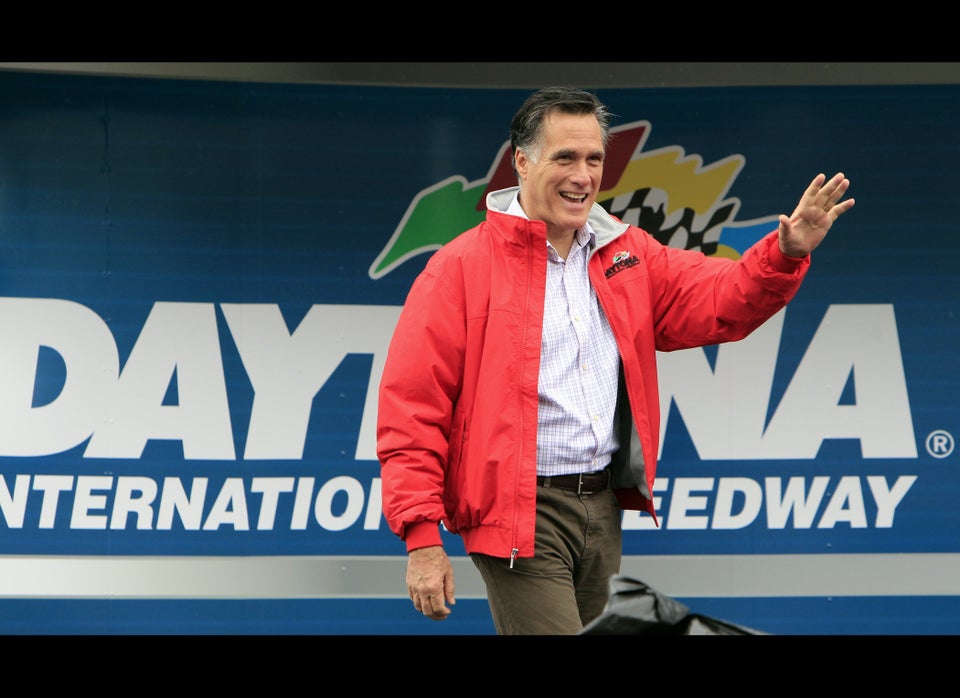 Awkward Mitt Romney
Popular in the Community