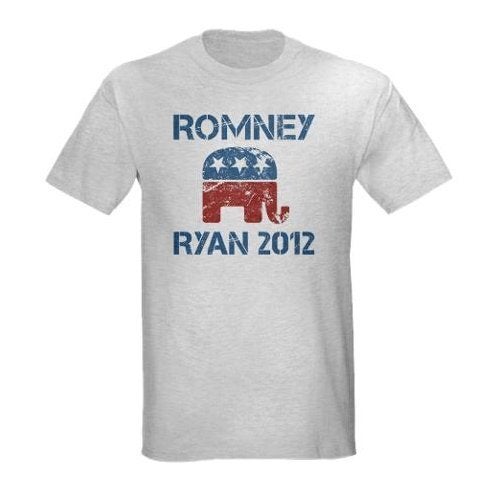 The election is over, but the T-shirts remain.
And now, as President Barack Obama gets back to governing, and besieged voters in swing states reconnect their phones and television sets, businesses stuck with Romney-Ryan T-shirts and merchandise have to decide what to do with their unpopular surpluses.
Even before Election Day, "Romney stuff was harder to move," Bob Levine, marketing director for St. Louis printer Madco Printing & Advertising, told Bloomberg Businessweek.
Unsold clothes often end up being recycled or sold overseas.
Alan Garada, president of World Trade, a merchandise recycler and reseller, told Businessweek he sold about 150,000 unused McCain-Palin T-shirts overseas after the 2008 election.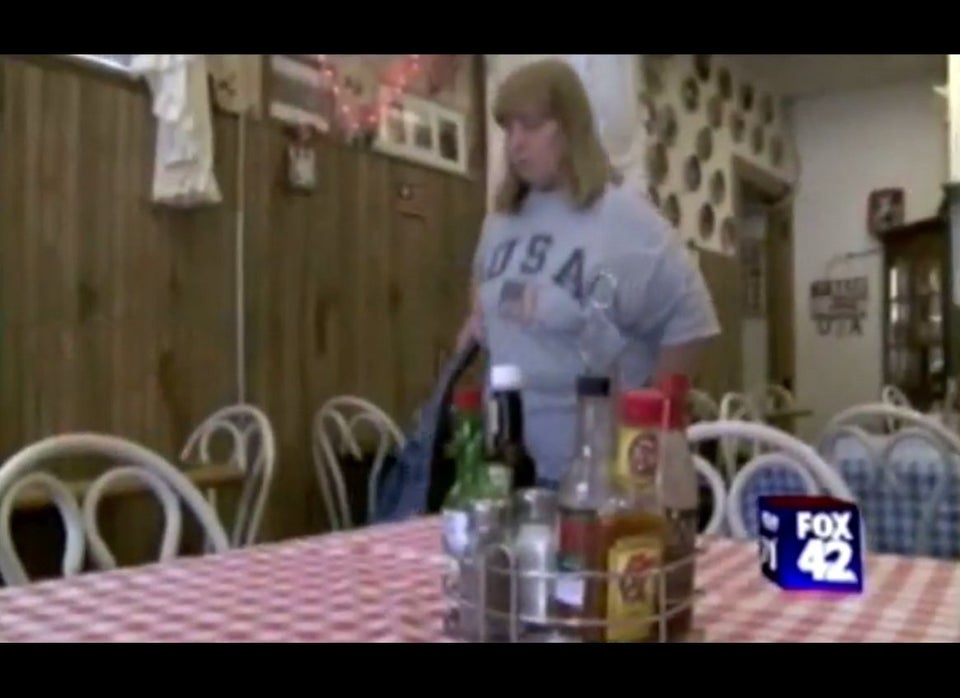 Presidential Small Business Fails
Related
Popular in the Community