WASHINGTON -- Republican presidential nominee Mitt Romney on Tuesday scoffed at questions about whether his advertisements are misleading, saying an ad with a debunked claim about President Barack Obama's welfare policy is "absolutely" true.
"We've been absolutely spot-on, and any time there's anything that's been amiss, we correct it or remove it," Romney told CNN's Jim Acosta in an interview.
The Romney campaign released an ad last month claiming Obama wanted to remove work requirements from welfare. A number of independent fact-checkers called those claims untrue, but Romney stuck to them when asked about the contradiction between his campaign complaining about the other side's ads, but still running their own untruthful ones.
"It has been shown time and again that the president's effort to take work requirement out of welfare is a calculated move, the same thing he did with regards to food stamps," Romney told Acosta.
Then the candidate tried to quiz the reporter.
"You look at the facts, did he take the work requirement out of welfare?" Romney asked Acosta, who replied that the Obama administration has said it's trying to give states flexibility to increase the amount of work required for welfare benefits.
"No, no. You always had the capacity to add work," Romney said. "There's never been a requirement that you can't have more work. The requirement that they're waiving is saying that people don't have to work to get welfare. That's the change that they proposed."
Before You Go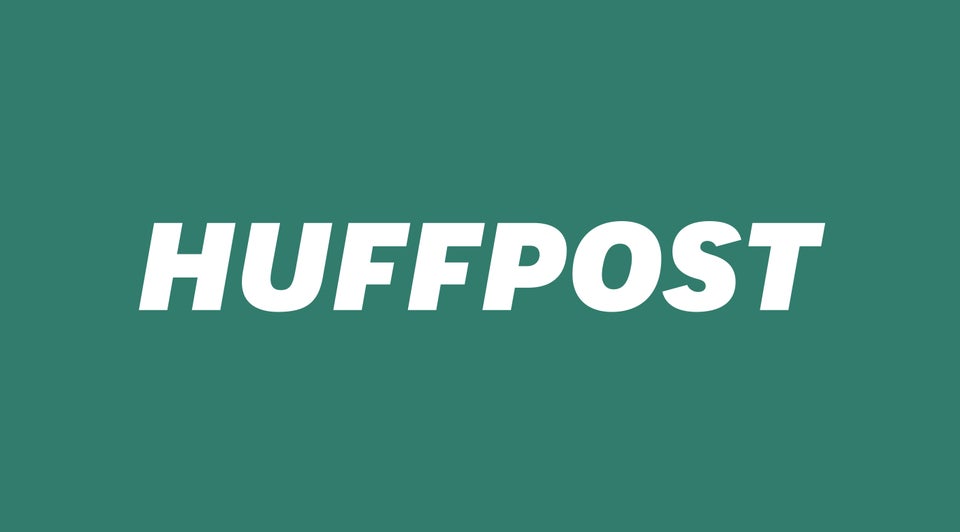 Polls: Obama vs. Romney
Popular in the Community