 WASHINGTON -- When it came to nominating female judges in Massachusetts, Gov. Mitt Romney all but ignored any binders full of women.
By 2005, after two years in office, Romney had nominated 19 judges, of which 17 were men, according to the Associated Press.
With the governor taking heat, a Romney spokesperson argued in a 2005 Boston Globe story that there had a been a lack of qualified women and minority applicants.
In another Globe story, Romney said, "I'd like to see men and women in equal proportion, and that's something which we're going to try and make happen ... I'd love to see more women apply and I'd love to see more women get appointed."
But the Boston Herald reported in March 2006 that Romney had passed over a number of widely respected women, including Assistant U.S. Attorney Antoinette E.M. Leoney, Boston lawyer Toni Wolfman, who represented the NAACP, and trial attorney Sally Ann Janulevicus. Leoney was later appointed to a judgeship by Gov. Deval Patrick, Romney's successor.
Marianne LeBlanc, president of the Women's Bar Association of Massachusetts from 2004 to 2005, told The Huffington Post that her organization was aware of a "substantial number of very qualified women" who had applied for judgeships. After watching Romney and Co. brush off the gender issue, they spoke to his staff and to the press.
"We had a meeting with his staff," LeBlanc said. "We saw no progress being made ... The response from the Romney administration to that was that they did not have qualified women applying for the bench, which we knew was not the case."
When LeBlanc followed up with a request for some more information on the number of judges sworn in over the prior few years, a Romney staffer emailed a co-worker that the request was "NOT A RUSH!!!!" That email was mistakenly forwarded to LeBlanc. The staffer told LeBlanc the email was not about her.
Still, LeBlanc said, "It did not appear that we were a priority to them."
The Romney campaign declined to comment and referred questions to Daniel Winslow, Gov. Romney's chief legal counsel from 2002 to 2004.
Winslow said the problem was "a proportionate lack of women applying." Only one-third of judicial applicants were women, he said.
Discussing his time with the Romney administration, Winslow told the Globe last year, "The fact is that there simply aren't a lot of conservative lawyers in Massachusetts who were available for judgeships."
Judicial nominees in Massachusetts undergo a serious vetting process. Romney's staff didn't simply hand the governor a stack of resumes and call it a day. Interested individuals first submitted applications to the state Judicial Nominating Commission, which began the vetting. By the time the nominees came to Romney's desk, they had gone through a set of thorough checks and an interview.
Pam Berman, president of the Women's Bar Association of Massachusetts from April 2005 to April 2006, said she knew of at least five qualified women who made it through that tough process and whose names landed on Romney's desk for consideration. He passed over them all.
"Those were women who came forward and told me that they had been passed over," Berman said. "They had gotten to his desk, and he did not appoint them."
Under Berman, the Women's Bar Association again attempted to press Romney's staff on the gender imbalance. But she said that his administration stopped taking their calls on the matter.
After three years in office, Romney had nominated just four women to the bench.
In April 2006, according to a Boston Globe story, he cut the powers of the Judicial Nominating Commission, arguing that not enough applicants were getting through to his desk. The Globe noted that by then he also had his eyes on the White House. And indeed, by the end of his term, Romney had named 18 women out of a total of 65 judicial nominees.
Although he made up ground in his final year, Romney's nominating record was generally considered a setback for women in the legal community. Berman called it a step back from previous governors' efforts. The Globe reported that former Republican Gov. Paul Cellucci, who served from 1997 to 2001, nominated 40 percent women to judicial appointments.
"[Romney] came in; it went backwards quickly," Berman said. "It was horrifying. It was just horrifying. Here you are in this progressive state and you are going in reverse."
Gov. Patrick, Romney's successor, had little problem finding qualified women. In a June 2010 story, Massachusetts Lawyers Weekly noted that the Democratic governor had named 28 women among his 59 judicial nominees since he had taken office in January 2007.
"I think Patrick came in working with women, knowing women," Berman explained. "I think Romney came in with a group of white men. When he talked about binders of women, he didn't have any women around him he could turn to. It wasn't in his comfort zone."
In last week's presidential debate, Romney spoke of how he had made hiring women a priority as governor of Massachusetts. Invoking those now-famous binders, the GOP presidential nominee claimed that he had called on women's groups for recruitment help. "I went to a number of women's groups and said, 'Can you help us find folks?' and they brought us whole binders full of women," he said.
Romney's failure to name more women judges was a great disappointment to LeBlanc.
"It's critical to have our bench be a cross section of the community, and women lawyers are at least 50 percent of our legal community. They are certainly 50 percent of our population," she said. "That was a point that we made then. That's why we were so dismayed that the Romney administration could not make this a priority."
This story has been updated with a comment from Daniel Winslow, Gov. Romney's first chief legal counsel in Massachusetts.
Before You Go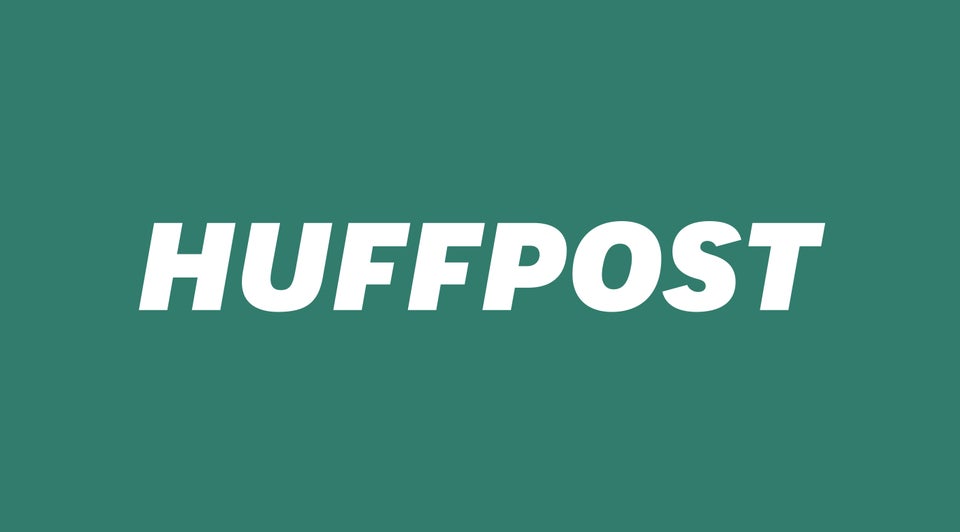 Romney's Objectively False Statements
Popular in the Community