Aol's BeOn group creates custom editorial content that is sponsored by marketing partners. The sponsoring partners do not exert editorial influence over the content, but may be organically integrated within content in an authentic manner that does not impact editorial integrity.
Ron Ackerson had retired from the oil business with no agenda other than making a few elk-antler chandeliers for his home, but with his big heart and fine woodworking skills, he found a second career bringing joy to children's lives.
Ackerson was keeping himself busy with an antler art business, but one day he decided to make a set of wood toys. "I started making toys because I realized that there were children, at Christmas-time especially, that didn't have gifts."
He gave his toys out at a local Salvation Army, and before he knew it an area hospital was calling him to make more for young patients with life-threatening illnesses. He came up with six different shapes and sizes and hasn't stopped since.
Ackerson spends seven days a week in his workshop and estimates that he's made thousands of toys during his retirement years. The wood pieces are unfinished, giving kids an opportunity to personalize them with their names and colored paint.
Even though Ackerson is hard at work every day, he is still taking pleasure in his retirement. He added, "I enjoy making the toys and I enjoy giving them away."

Related
Before You Go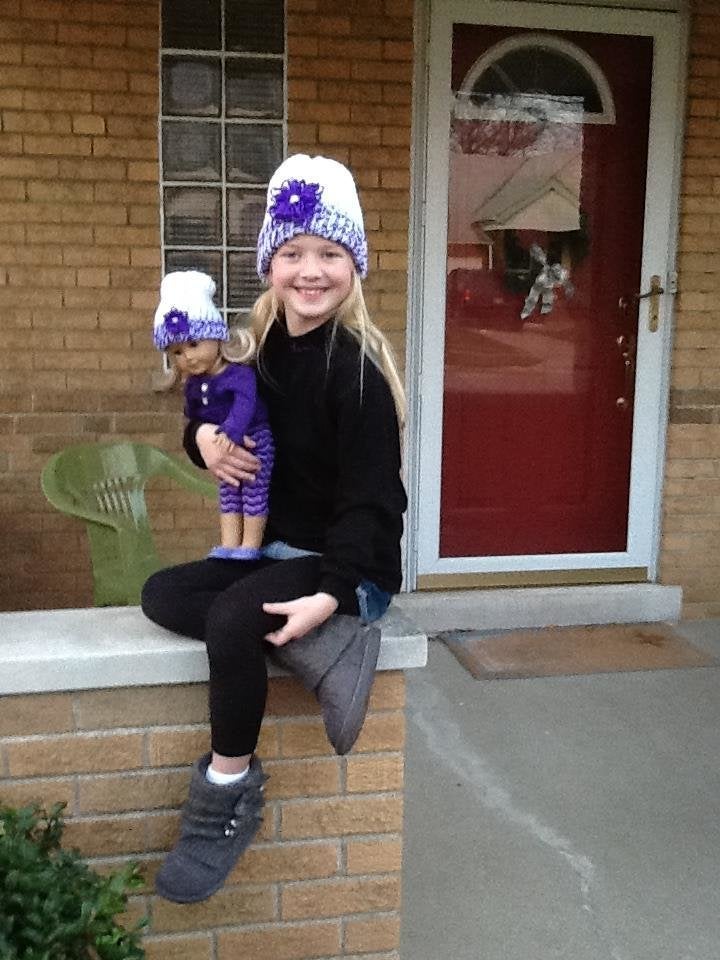 Girl Starts Knitting Business To Donate Dolls