According to Ron Baity of the Berean Baptist Church in Winston-Salem, N.C., God is so angry over the decision that He's about to send something even worse than Ebola.
"You think Ebola is bad now, just wait," Baity warned during his sermon on Sunday.
Baity spoke of hearing an official bless a gay marriage, something he claimed was a direct violation of the Bible.
"If you think for one skinny minute, God is going to stand idly by and allow this to go forward without repercussions, you better back up and rethink this situation," Baity said in remarks transcribed by Raw Story. "I want you to understand, that is raw, pure blasphemy."
Baity also drew comparisons between gay marriage and Sodom and Gomorrah, the cities destroyed by God in biblical stories.
"My friend, we are meriting, we are bringing the judgement of God on this nation as sure as Sodom and Gomorrah was destroyed, don't be surprised at the plagues. Don't be surprised at the judgement of God," Baity said. "You think Ebola is bad now, just wait. If it's not that, it's going to be something else. My friends, I want you to understand, you can't thumb your nose at God, and God turn his head away without God getting your attention."
At times during the nearly hour-long sermon, members of his congregation can be heard shouting "Amen!" in the background.
Baity previously made headlines when he called for the prosecution of gays.
"For 300 years, we had laws that would prosecute that lifestyle," Baity was quoted as saying in 2012. "We've gone down the wrong path. We've become so dumb that we have accepted a lie for the truth, and we've ... discarded the truth on the shoals of shipwreck!"
The website reports that in 2012, Baity was given something called the "Watchmen Award," ostensibly a pro-family honor, by the Family Research Council, a conservative Christian organization.
Before You Go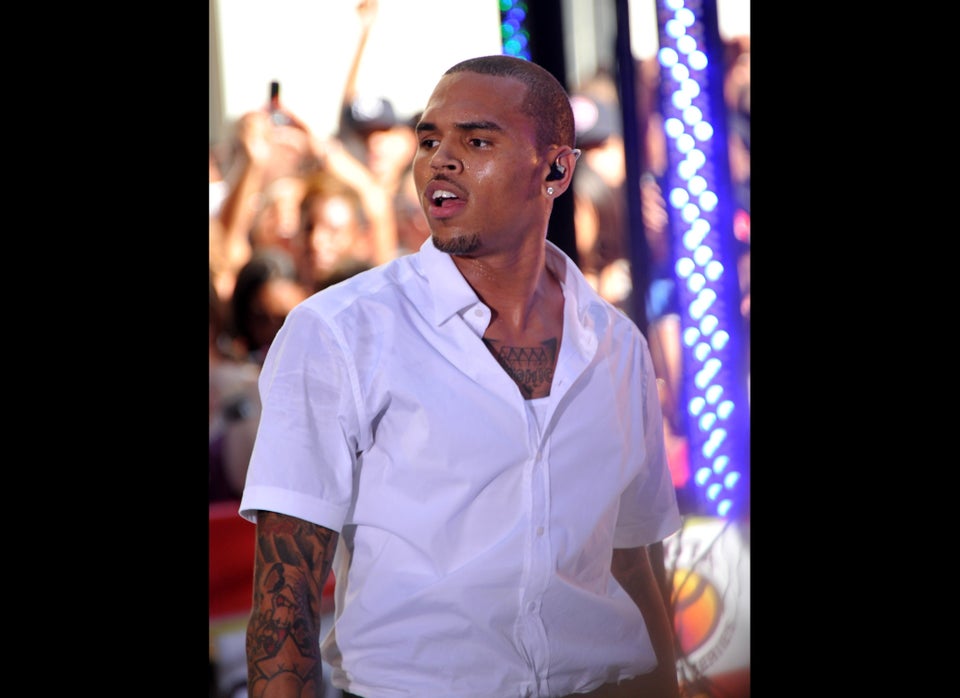 Homophobic Tweets By Celebs
Popular in the Community