A prominent North Carolina pastor has joined the chorus of voices speaking out in favor of Amendment One, which would define marriage as being between a man and a woman in the state's constitution.
Ron Baity, founding pastor of Winston-Salem's Berean Baptist Church and head of the anti-marriage equality organization Return America, referred to homosexuality as "a perverted lifestyle" in a Sunday sermon before telling his congregation that lesbian, gay, bisexual and transgender (LGBT) people should be prosecuted, Good as You is reporting.
"For 300 years, we had laws that would prosecute that lifestyle," he is quoted as saying. "We've gone down the wrong path. We've become so dumb that we have accepted a lie for the truth, and we've...discarded the truth on the shoals of shipwreck!"
Baity's commentary come on the heels of anti-gay marriage remarks made by two other North Carolina religious leaders, Beacon Baptist Church Pastor Tim Rabon and Pastor Sean Harris of Fayetteville's Berean Baptist Church.
State residents will go to the polls on May 8 to vote on both the same-sex marriage measure and to pick a Republican presidential candidate.
As The New York Times reports, recent polls of the state and an analysis of past ballot initiatives in other states suggest that the measure is likely to pass.
Check out some of the worst LGBT moments of the past week below: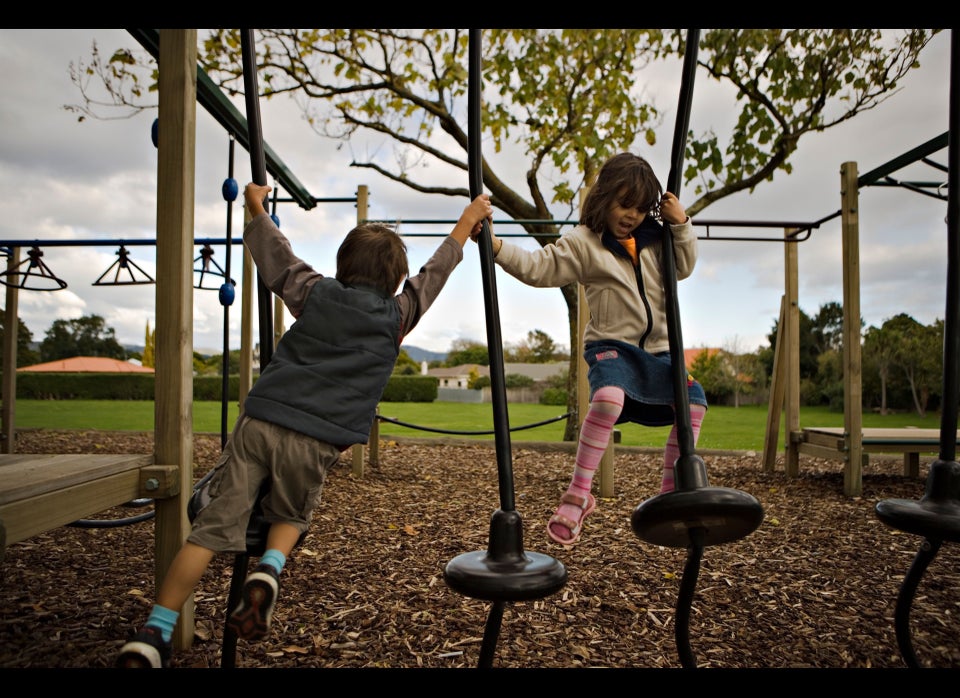 Know Thine Enemy: April 30 - May 4
CORRECTION:This article has been updated to indicate that Harris is from the Berean Baptist Church in Fayetteville. He is not affiliated with Baity's church in Winston-Salem. The spelling of the church has also been amended.
Popular in the Community