The Arizona Republican Party is throwing Rep. Paul Ryan (R-Wis.) under the bus in order to attack the vulnerable Rep. Ron Barber (D-Ariz.).
As Vox first reported Friday, voters in Arizona's 2nd District are receiving a mailer that says it's from the state GOP and hits Barber for voting for the bipartisan budget compromise that Ryan and Sen. Patty Murray (D-Wash.) shepherded through Congress last December.
Barber, who is engaged in a close race with the Republican nominee, retired Air Force combat pilot Martha McSally, was one of 332 representatives (169 of which were Republicans) who voted for the budget deal.
The Halloween-themed mailer calls the budget deal "the terrifying Ryan budget," obfuscating the difference between the Ryan-Murray deal and the House Republican budget, more commonly referred to as the "Ryan budget," which Barber voted against in 2013 and 2014.
"Ron Barber supported a bone-chilling Paul Ryan budget that cut vital assistance programs and failed to extend unemployment insurance to millions of Americans," the mailer's text reads. "Barber's vote was well received in Washington, DC but was hair-raising for Arizona."
The $85 billion deal, as the mailer highlights, failed to extend unemployment insurance benefits and cut pensions for younger veterans. (Barber later voted to reverse those cuts.) It also did not reverse previous cuts to the food stamps program.
Conservative groups and some GOP members of Congress opposed the Ryan-Murray deal because it reversed $63 billion in across-the-board sequester cuts. The four Republican House members from Arizona were among the votes against the measure.
Barber's campaign argued in a statement to The Huffington Post on Friday that the mailers were an attempt to mislead Democratic voters.
"Martha McSally and her GOP friends in Phoenix are trying to deceive Southern Arizonans with a dirty Halloween trick aimed at suppressing democratic voters," Barber spokeswoman Ashley Nash-Hahn said. "Ron Barber voted against the Paul Ryan budget both times he had the opportunity -- pure and simple."
McSally's campaign did not immediately respond to a request for the candidate's thoughts about the mailer and how she would have approached the Ryan-Murray deal.
The expensive, bitter race between Barber and McSally is a redo of 2012, when the congressman edged McSally by just 2,454 votes.
Read the entire mailer at Vox.
What's happening in your district? The Huffington Post wants to know about all the campaign ads, mailers, robocalls, candidate appearances and other interesting campaign news happening by you. Email any tips, videos, audio files or photos to openreporting@huffingtonpost.com.
Before You Go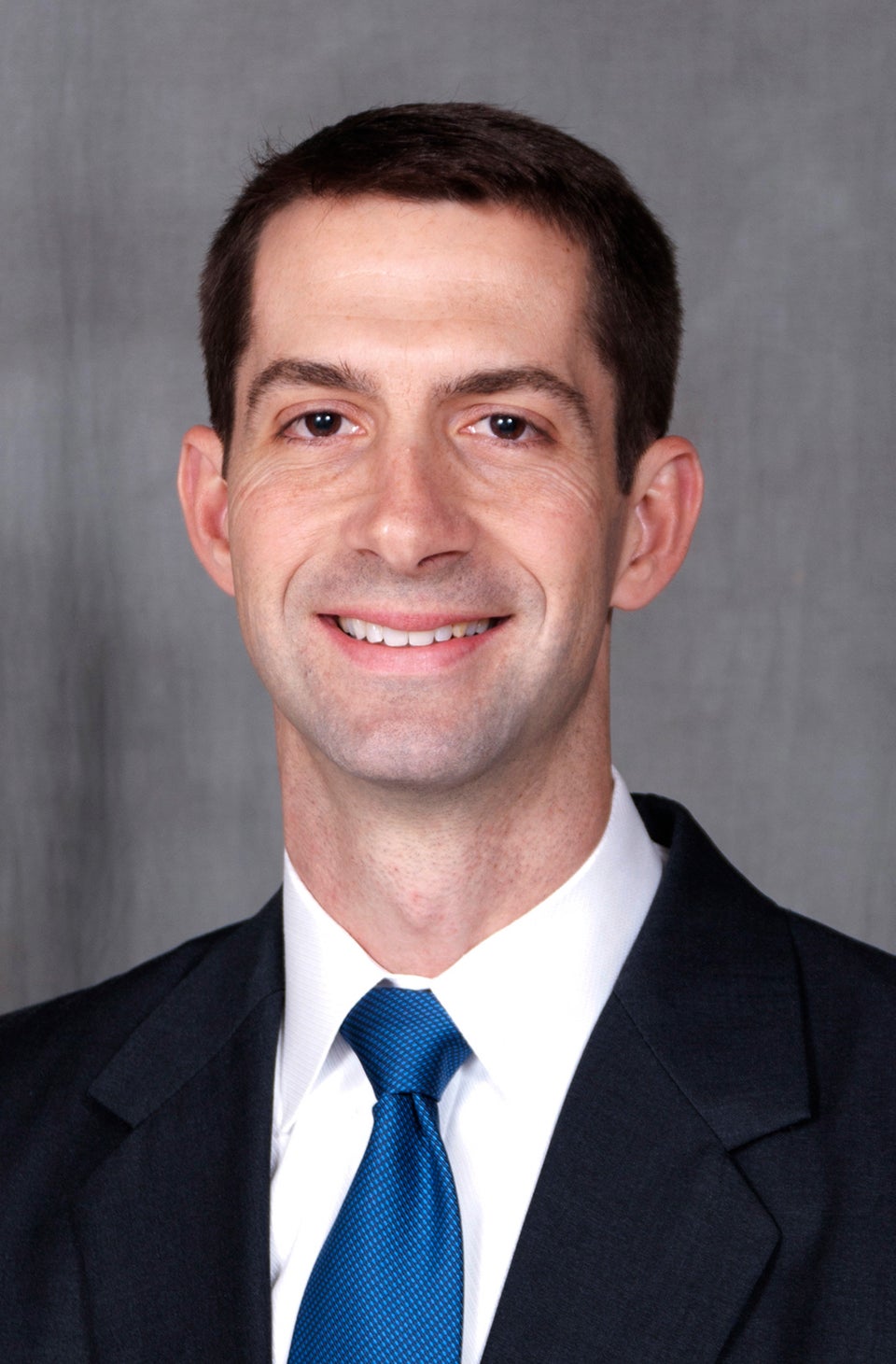 New House Members Of The 113th Congress
Popular in the Community