 Retired Air Force Col. Martha McSally, a Republican looking to unseat Barber, now has only one other primary challenger, Shelly Kais, a former businesswoman. Barber has no Democratic challengers in Arizona's 2nd Congressional District.
Martin, 59, said in a written statement that he withdrew because of "unforeseen personal family challenges that ... will continue to require my undivided attention."
McSally acknowledged Martin's withdrawal on her campaign's Facebook page.
"My thoughts and prayers are with Ed Martin and his family as he withdraws from the Congressional race to focus on their needs," McSally said. "I appreciate his desire to run for Congress and to serve our community. I wish him and his family all the best."
McSally is running for the seat for a second time after losing a close race to Barber in 2012. The Republican Party considers the district one of their best pick-up opportunities this cycle, as Barber beat McSally in 2012 by just 2,500 votes.
Barber won a special election earlier in 2012 to succeed former Rep. Gabrielle Giffords, previously his boss, who stepped down after being shot in the head in a Tucson parking lot. Barber was also injured in that shooting, which left six people dead and 11 others wounded.
A strong supporter of gun-control measures, Barber is a top target of conservative outside groups like Americans for Prosperity. The Koch Brothers-backed group is running television ads in the Tucson-area tying Barber to the Affordable Care Act.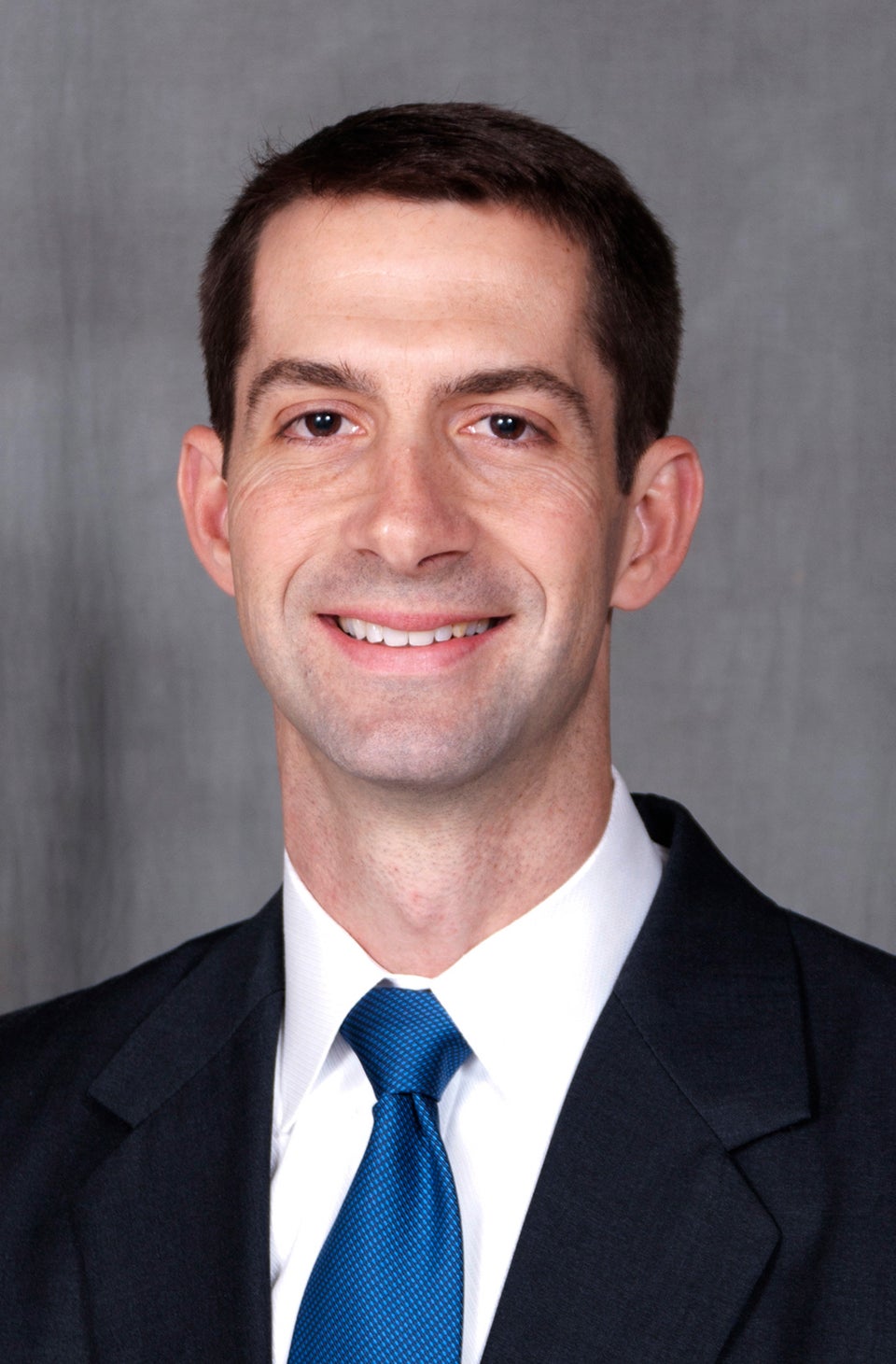 New House Members Of The 113th Congress
Popular in the Community