Nebraska Cornhuskers assistant coach Ron Brown has come under fire for publicly expressing sentiments some say are anti-gay, but he insists he'll continue to speak out against homosexuality.
In March, Brown, 55, testified against an Omaha anti-discrimination ordinance that extended protections to gay and transgender people, which prompted Barbara Baier of the Lincoln Board of Education to write to administrators at University of Nebraska–Lincoln to request the assistant coach's firing, the Associated Press is reporting.
"The question I have for you all is, like Pontius Pilate, what are you going to do with Jesus?" Brown asked at the time. "Ultimately, if you don't have a relationship with Him, and you don't really have a Bible-believing mentality, really, anything goes...At the end of the day it matters what God thinks most."
Brown -- who reportedly heads a Christian ministry called FreedMen Nebraska, hosts a show on a statewide Christian radio network, appears on a cable-access channel in Lincoln and writes a column for the Fellowship of Christian Athletes' magazine -- now says he'd consider it an "honor" to be fired for his devout faith.
"To be fired for my faith would be a greater honor than to be fired because we didn't win enough games," Brown told the AP. "I haven't lost any sleep over it. I realize at some point, we live in a politically correct enough culture where that very well could happen."
Still, a number of prominent LGBT figures and allies have since spoken out against Brown's comments.
"This is about using that religion to discriminate against others and build an environment on the Cornhusker football team that prohibits gay athletes and allies from achieving their goals," Outsports co-founder Cyd Zeigler wrote in a blog for HuffPost GayVoices. "Both of these contradict the university's nondiscrimination policy."
Columbia University wrestling coach Hudson Taylor, who also serves as executive director for LGBT advocacy group Athlete Ally, echoed those sentiments to the Human Rights Campaign (HRC). "A coach's most important role is his or her place as a mentor and leader...given Brown's work to thwart equal rights for LGBT people, I fear that his presence on the Huskers' coaching staff will undermine the well being of his athletes regardless of their perceived or actual sexual orientation, gender identity or gender expression."
Take a look at some openly gay sports figures below: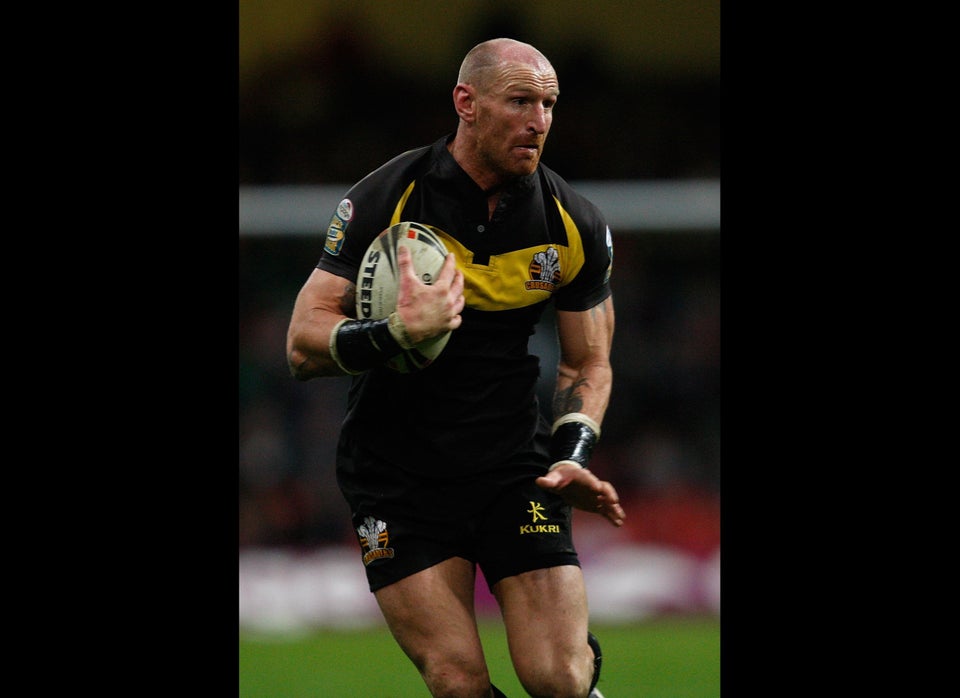 Openly Gay Sports Figures 2011
Popular in the Community