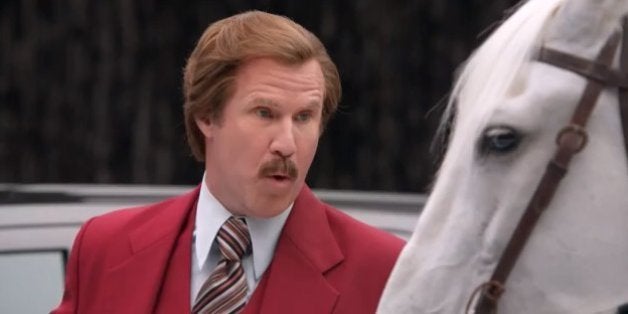 In a new series of ads for the Dodge Durango, Ron Burgundy (as played by Will Ferrell) shills for the 2014 model of the car. This is important for two reasons: One, the more "Anchorman" in the world, the better. And two, it's a rare movie tie-in that's actually funny.
In fact, the ads are hardly about the new Durango at all. The spots that have aired so far mostly feature the clueless 1970s news anchor boasting about the space of the glove compartment (it can "comfortably fit two turkey sandwiches, or 70 packs of gum!"). Dodge, smartly, seems to be more interested in attaching themselves to the Ron Burgundy brand before the release of the highly anticipated "Anchorman: The Legend Continues" in December.
It should come as no surprise that Ferrell himself, as well as his co-conspirator Adam McKay and the rest of their team at Funny Or Die, worked on these commercials. The actor is no stranger to unorthodox approaches to advertising: He memorably starred in a series of Milwaukee's Best commercials that only aired in local markets, and later, in Sweden, reportedly just for the fun of it.
Check out Ferrell's Dodge commercials below.
Related
Before You Go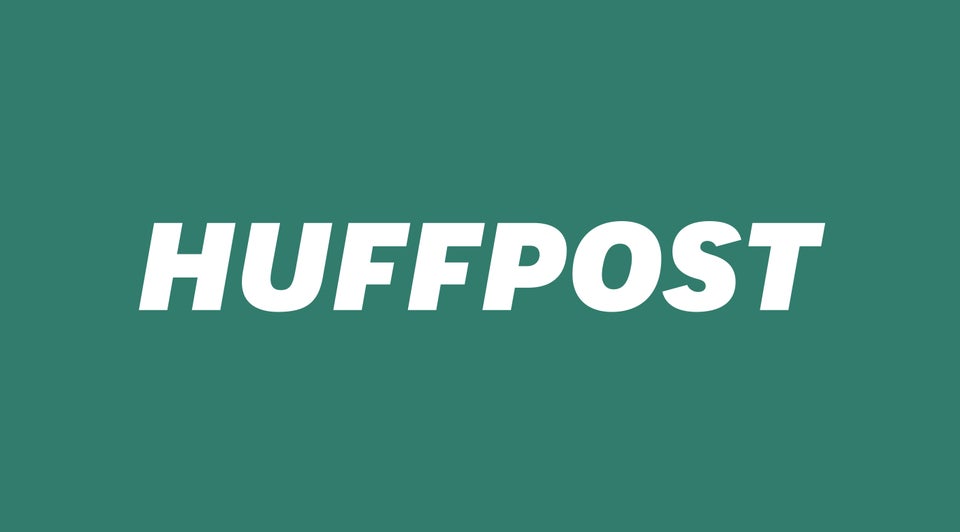 Laughing Fits On Live News
Popular in the Community