Exciting news to report: Ron Burgundy Scotch is coming. It's kind of a big deal. We're still hedging our bets that this is a promotional stunt only, and won't result in any actual Scotch, because that kind of letdown would surely leave us in a glass case of emotion, but the rumors are getting too numerous to ignore.
Here are the facts we have so far: this blended Scotch is to be dubbed Great Odin's Raven Special Reserve, imported by Riviera Imports and available (we hope) sometime this month to coincide with the release of "Anchorman 2." Here is what we surmise: it will smell of rich mahogany, pair well with leather-bound books and 60 percent of the time, get you drunk every time.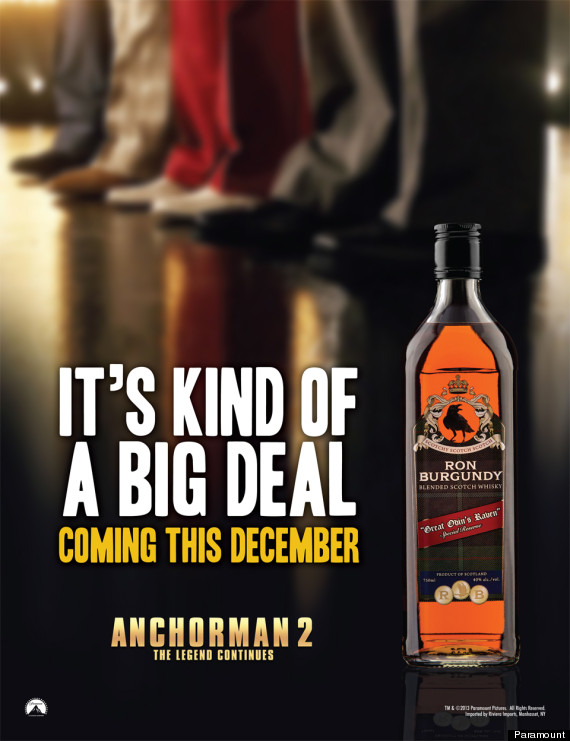 If Great Odin's Raven is actually real, it wouldn't be the first promotional foray into food and drinks for the Anchorman protagonist. In October, Ben & Jerry's announced Scotchy Scotch Scotch, a butterscotch ice cream with butterscotch swirls, also promoting "Anchorman 2." We actually got to taste the ice cream and it is breathtaking, so we're going to keep our fingers crossed that Great Odin's Raven Special Reserve follows suit.
Pricing and availability are still TBA, we'll let you know as soon as we hear something, by the beard of Zeus.
Update: It appears that this is really real! Riviera Imports announced that Great Odin's Raven is available for shipping today, and will retail for around $25 a bottle. According to the company, "It is crafted and bottled in Scotland from a 60% malt and 40% grain blend by Old St. Andrews Distillery, featuring whiskies from Speyside, Highlands and Islay. Not just for Anchorman fans, Ron Burgundy Blended Scotch Whisky is produced for budding Scotch connoisseurs and traditional Scotch enthusiasts alike." GAME ON.
Related
Before You Go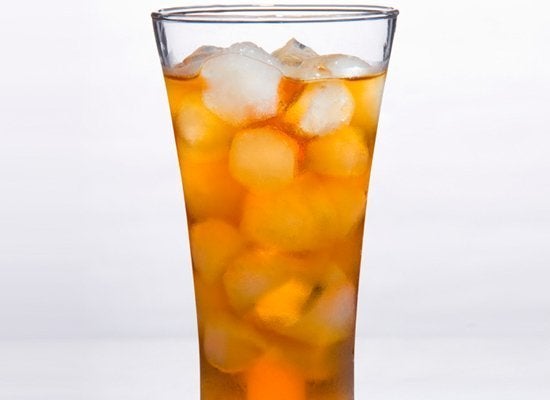 5 Great Cocktails For Reasonably Priced Scotch