Israeli ambassador Ron Dermer on Sunday poked a little fun at White House officials who have publicly criticized him for helping to organize a controversial U.S. visit by Israeli Prime Minister Benjamin Netanyahu without first notifying the Obama administration.
The White House has said that House Speaker John Boehner (R-Ohio), who worked with Dermer to arrange Netanyahu's visit, committed a "breach of protocol" by inviting Netanyahu to Washington without informing the administration beforehand. On Sunday, Dermer used the same phrasing to make a Super Bowl prediction on Twitter:
Last week, an unnamed White House official criticized Dermer personally, telling The New York Times that the ambassador was prioritizing Netanyahu's political interests over Israel's relationship with the United States.
Netanyahu plans to speak to Congress in March about Iran's nuclear program, even while Obama administration officials work to convince lawmakers to hold off on passing new sanctions on Iran. New sanctions, the administration says, could thwart the ongoing efforts to reach a nuclear deal with Iranian negotiators.
President Barack Obama has said that he will not meet with Netanyahu during his visit, citing the proximity to the Israeli elections.
Before You Go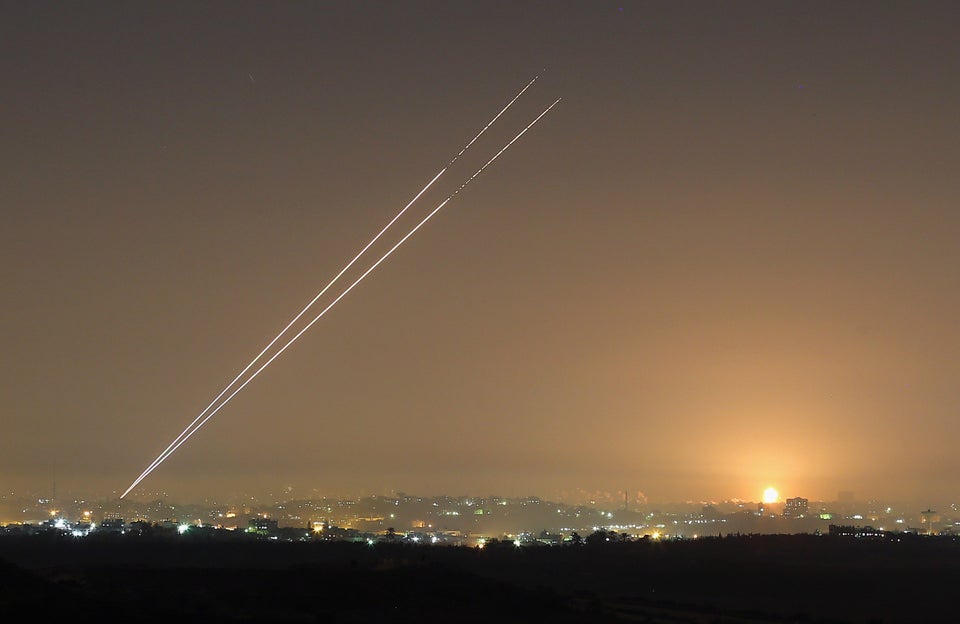 Israel-Gaza Conflict
Popular in the Community