Since his efforts were primarily designed to appeal to conservative voters, it was ironic on Wednesday when he lamented that the issue of face masks has become so politicized.
"I don't know why the masks have politics around it," DeSantis told reporters. "Let the parent make the decision that's best for their kids. If you want the masks, do it, if you don't, don't ― that's fine."
Not surprisingly, many Twitter users called out the governor on his hypocrisy.
Before You Go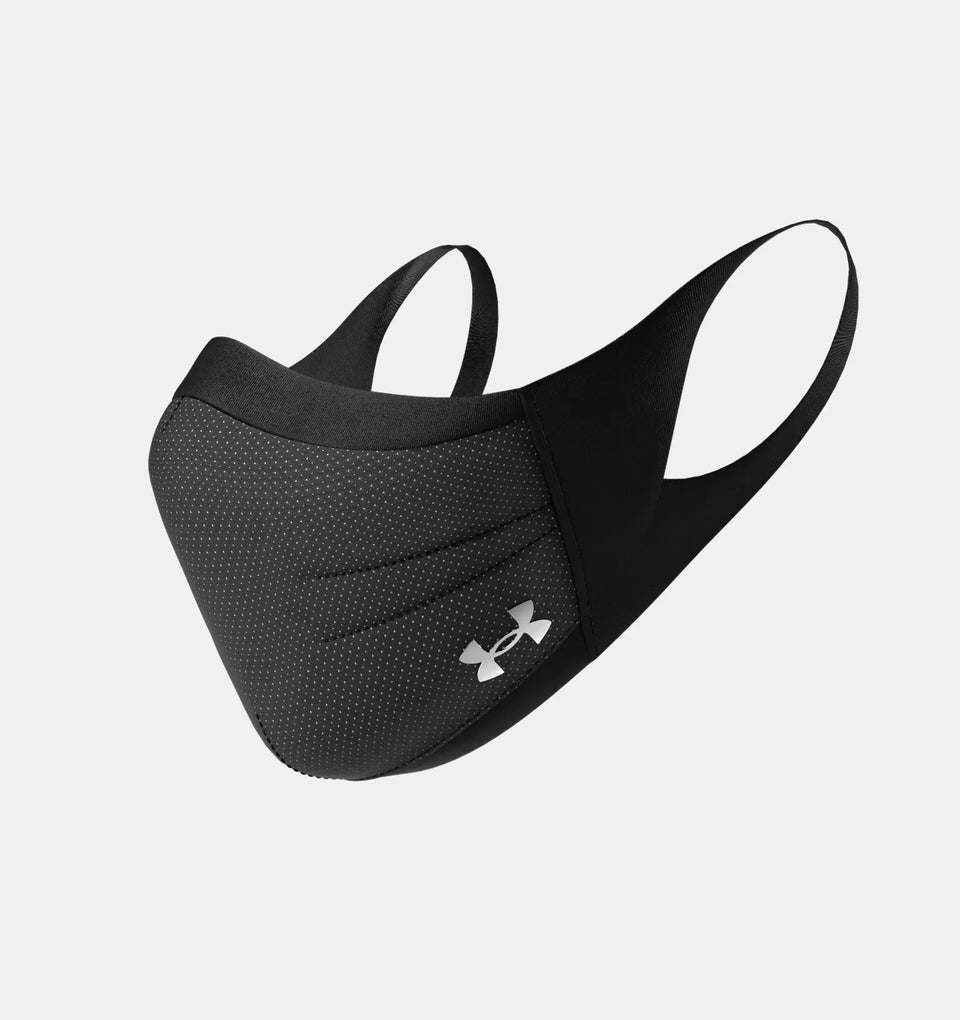 The Best Face Masks To Buy In 2021
Popular in the Community