Ventura County Sheriff's Sgt. Ron Helus died "a hero" in Wednesday's shooting at the Borderline Bar & Grill in Thousand Oaks, California, Sheriff Geoff Dean said. Helus was among at least 12 killed when a gunman opened fire on the popular nightspot for local college students outside Los Angeles.
Helus, among the first law enforcement responders, entered the front door of the bar with a highway patrol officer, according to reports. He was shot multiple times before his fellow officer could move him out of the way. Helus later died from his injuries.
Helus, who was married and had a son, had been on the force for 29 years and was to retire in a year, CBS News noted.
"He was totally committed," Dean said. "He gave his all and tonight, as I told his wife, he died a hero ... because he went in to save lives."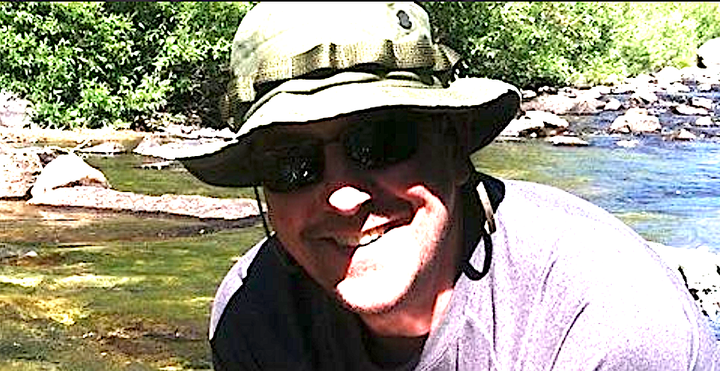 Capt. Garo Kuredjian said in the video below posted by CNN that a young man who was inside the club told him that Helus "saved additional people from being victims."
"That's what cops do," Kuredjian said. "That's what he did."
Helus, 54, also owned a business called Gun Control, specializing in firearms training, according to his Facebook page. He was a University of Oklahoma graduate.
"It's so tragic losing Ron," Dean said, per CNN. "We go to the gym together, work out together. It's horrific and terrible and it saddens our hearts."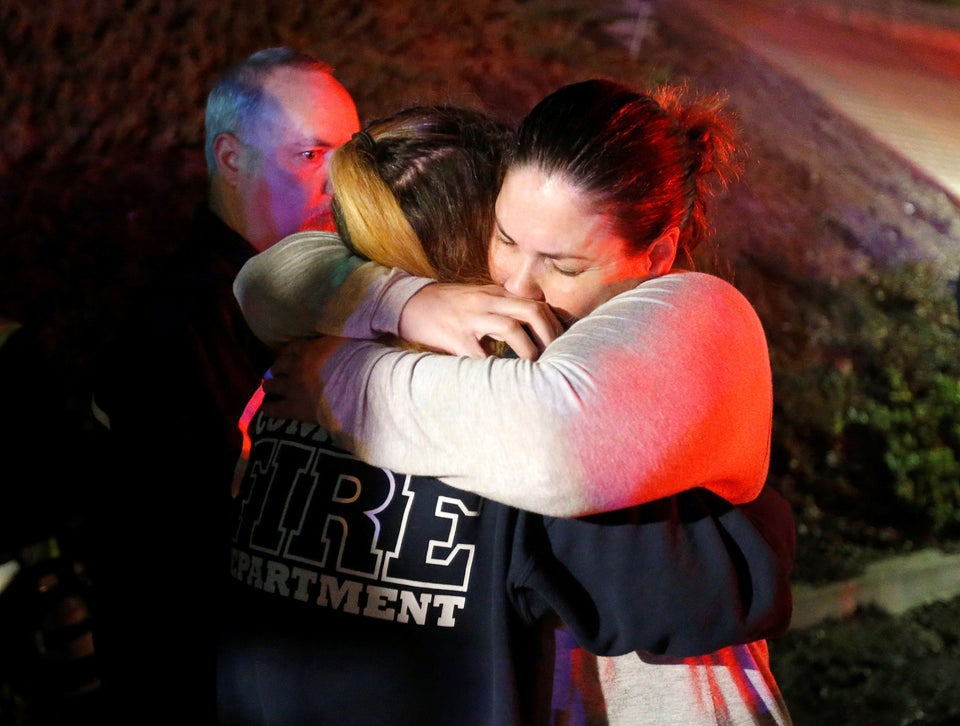 13 Dead In Thousand Oaks Bar Shooting
Popular in the Community