Academy Award-winning director Ron Howard knows a thing or two about marriage. He wed his wife Cheryl Alley in 1975, and the couple has enjoyed a happy union for nearly 40 years. They have four children, the oldest of whom is actress Bryce Dallas Howard.
When Howard stopped by the HuffPost Live studio to discuss his work with Project Imaginat10n, host Josh Zepps asked Howard about the relationship. The director said that his marriage has succeeded wonderfully despite the high likelihood it wouldn't.
"I felt really lucky when we met. It's crazy -- we were teenagers, it shouldn't have worked. We got married young, that shouldn't have worked either, and yet it really and truly has," Howard said.
So what has made the relationship last for so long? Check out the video above for Howard's insights into what makes his marriage work.
Catch the full interview with Ron Howard at HuffPost Live HERE.
Related
Before You Go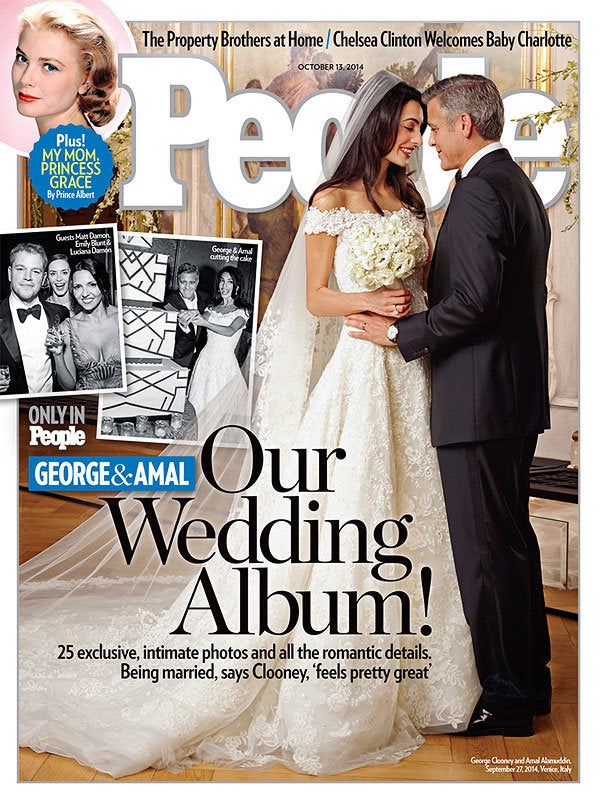 Celebrity Weddings