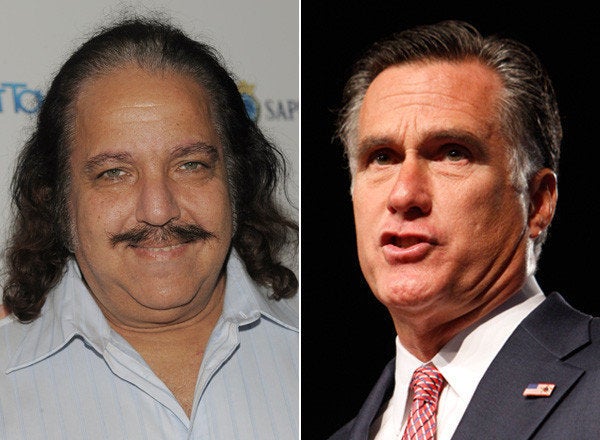 Porn star Ron Jeremy said he thinks GOP presidential hopeful Mitt Romney is a "good man," but that doesn't mean he's getting Jeremy's vote.
"I think he means well, I think he's a good man," Jeremy told the Boston Herald over the weekend while in Massachusetts promoting his new line of liquor.
"I think the fact that he's such an amazing father proves a lot. I give him a lot of credit. He's raised some good sons," Jeremy continued on Romney, a father of five. "When a man is a really, really good father, that's very important."
Despite the strong praise, the Herald reports that Jeremy plans to vote for Obama in November.
Jeremy also spoke out on the race earlier this year, giving a rather direct analysis.
"I think Obama's going to win," he said. "I like Obama. Mitt Romney wouldn't be bad."
Jeremy also slammed former GOP presidential candidate Rick Santorum.
"Rick Santorum is a putz," he said. "He wants to clean up the Internet of all pornographic material. Go back to church, you idiot! You do your thing, we do ours. That's how it works!"
While Santorum was much more vocal about issues of sexuality and obscenity during his White House bid, Romney's record also shows some harsh rhetoric toward the adult entertainment industry.
"I wanna make sure that every new computer sold in this country after I'm president has installed on it a filter to block all pornography and that parents can click that filter to make sure their kids don't see that kinda stuff coming in on their computer," he said.
And earlier this month, a former Reagan administration anti-porn prosecutor told the Daily Caller that Romney's campaign had vowed to "vigorously" crack down on pornographers if he is elected president.
Before You Go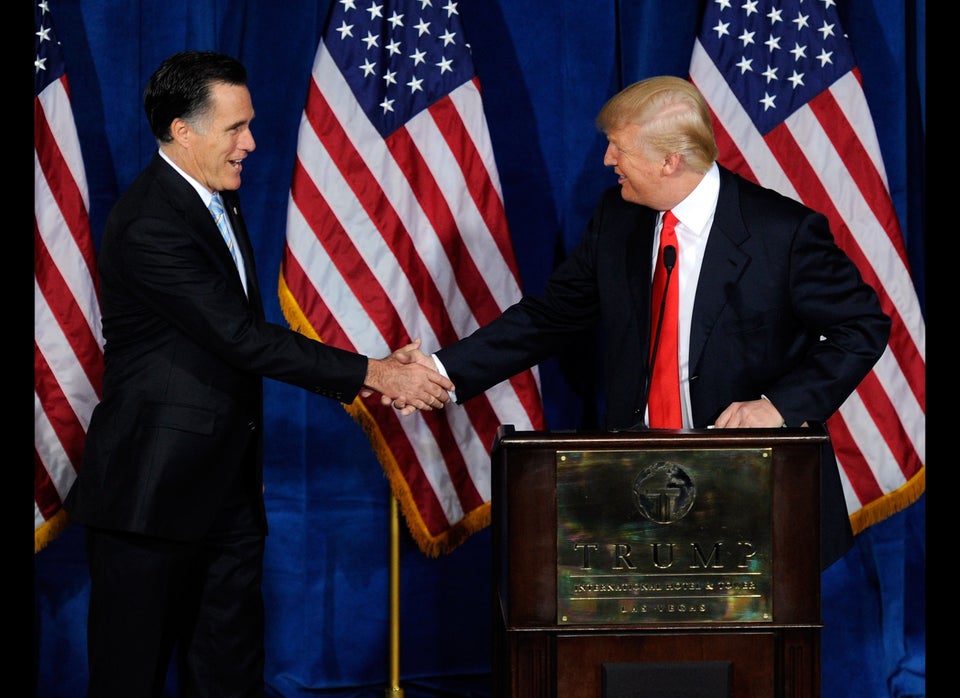 Mitt Romney's Greatest Hits
Popular in the Community