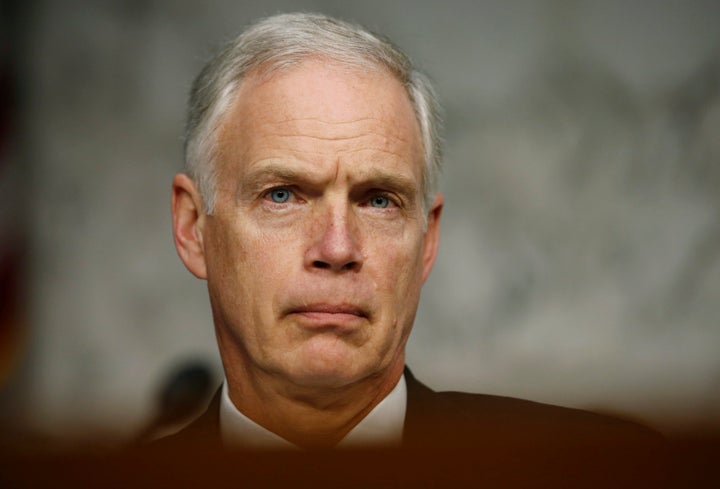 Sen. Ron Johnson (R-Wis.) wants you to vote as if your life depends on it.
Speaking at the Wisconsin GOP convention on Saturday, Johnson recalled how passengers on United Airlines Flight 93 took a vote among themselves before bravely storming the cockpit to fight the al Qaeda hijackers on Sept. 11, 2001.
"We've all heard Todd Beamer's iconic words 'Let's roll,'" Johnson said, according to The Associated Press. "How American is that? We have a job to do, let's roll up our shirt sleeves. Let's get it done."
He then compared the flight -- which crashed in a Pennsylvania field, killing all 44 people aboard -- to the election.
"The reason I like telling that story now as we head into the election season is we all know what we need to do," Johnson continued. "November 2016 we'll be taking a vote. We'll be encouraging our fellow citizens to take a vote. Now, it may not be life and death, like the vote passengers on United Flight 93 took, but boy is it consequential."
Johnson is currently trailing Democrat Russ Feingold by 9 points, according to the HuffPost Pollster polling average. The seat is seen as one of the most vulnerable for Republicans ahead of the November election.
If Republicans get energized, Johnson added, they can "save this Senate seat."
A spokesman for Feingold called the analogy "beyond bad taste."
Before You Go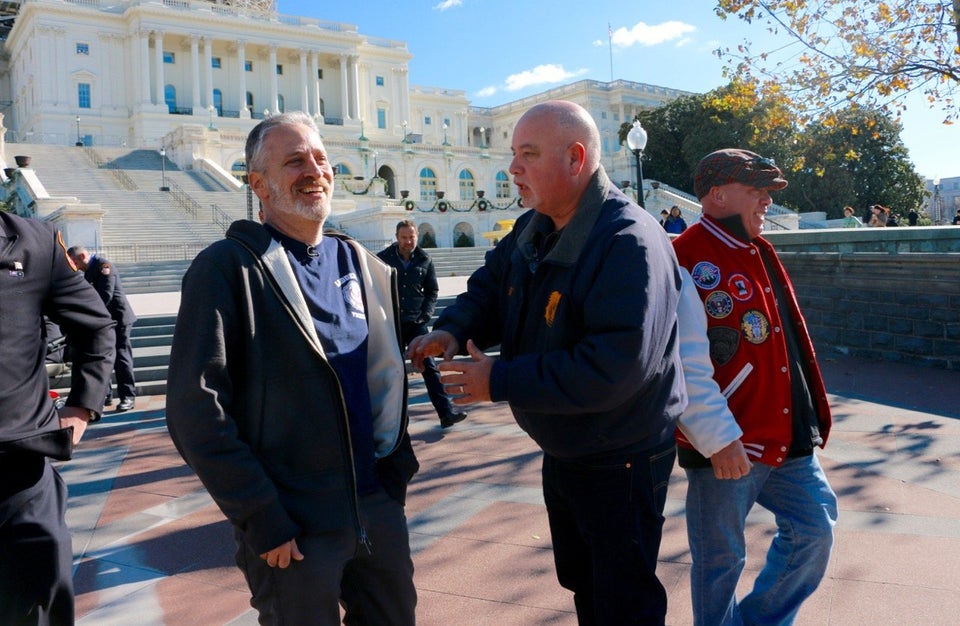 10 Brutal Things Jon Stewart Said About Congress And 9/11
Popular in the Community