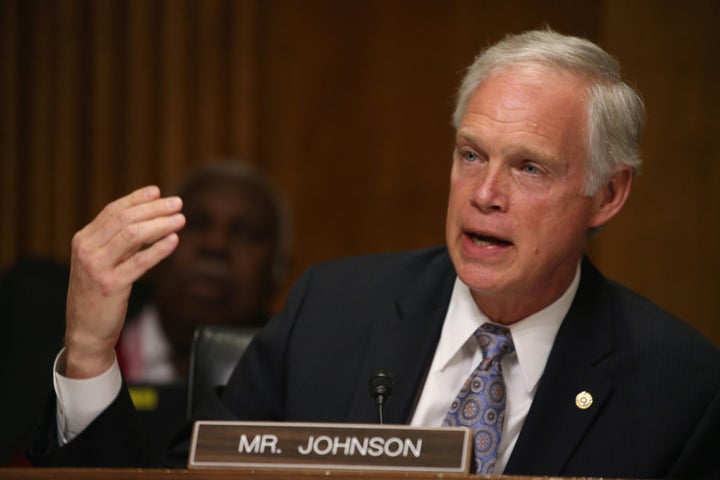 WASHINGTON -- Sen. Ron Johnson (R-Wis.) last week shrugged off questions surrounding the removal of blog posts from his official Senate website that may have violated Senate ethics rules.
The American Democracy Legal Fund filed a complaint with the Senate Ethics Committee last Monday about one of three posts recently deleted from Johnson's site. The complaint alleged that the post breached ethics rules because it directly responded to a PolitiFact Wisconsin fact-check article about former Wisconsin Sen. Russ Feingold, who is running to become Johnson's Democratic opponent in 2016.
Johnson was asked about the deleted posts at a town hall meeting last Thursday.
"I don't think it's a big deal at all," he said, according to a video that was posted to YouTube by Democratic opposition research firm American Bridge.
"We were responding to the reporter that had put the fact-check on my discussion on student loans," Johnson says in the video. "So we were just like, we've done it repeatedly. I get PolitiFacted all the time, so we were just responding to that. And you know, because now we're in campaign season, and the one fact-check was something Sen. Feingold had said, we responded to that."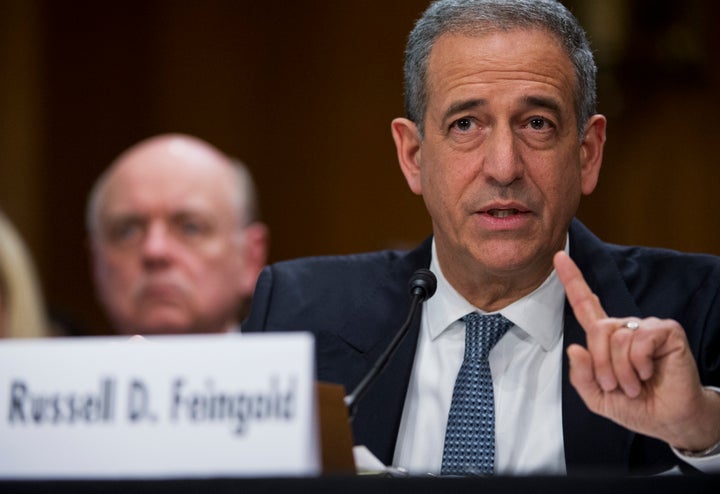 According to the Senate Ethics Manual's Internet policy, senators and staff members cannot use the Senate's Internet "for personal, promotional, commercial, or partisan political purposes." The ethics complaint, which calls on the Senate Ethics Committee to investigate the matter, claims that the deleted post focuses on Feingold and that by doing so, "Senator Johnson blatantly used his Senate website to attack a political opponent." The post also targets PolitiFact Wisconsin.
That post and two others were deleted sometime in the last month. One of the other deleted posts attacked a different PolitiFact article on Feingold, and in the last one, Johnson personally called out The Huffington Post's Ryan Grim.
Popular in the Community