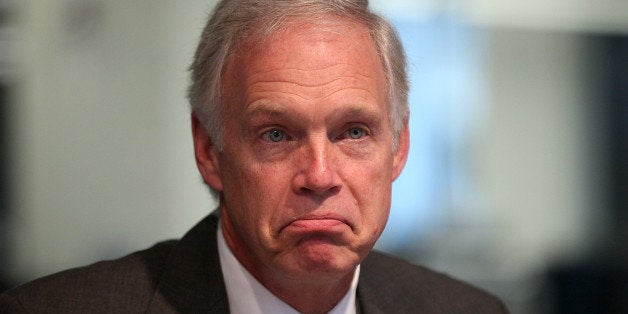 WASHINGTON -- As of last month, Wisconsin Sen. Ron Johnson's (R) staff was unsure whether or not their boss believes in human evolution. But one spokesman thought the answer was no.
Johnson and his staff have been holding "mobile office hours" in his home state. In video posted online from one such event in October, a constituent asks Johnson's regional director, Camille Solberg, if the senator believes in human evolution. "I don't believe so," she answers.
"Human evolution is one of those things where science is pretty solidly behind it," responds the constituent, a middle-aged man in a black University of Wisconsin hat. "Now, when somebody disputes that, it's difficult -- I mean, it's hard to see the senator coming around on climate change if he can't get over the hurdle of human evolution."
After additional comments from the constituent, Solberg walks back her initial response. "I have not heard him say -- you know, give a statement, or even talk to us about human evolution, to tell you the truth. I'm assuming he's not, so I'm going to retract that and find out more about it, because I really don't have a stance on his personal belief on that."
Johnson's office did not respond to a question from The Huffington Post seeking clarification on the senator's views on evolution.
Later in the video, the constituent goes on to ask about Johnson's views on science more broadly: "What is the threshold of scientific evidence that is necessary for him to come around on a scientific subject, whether it's climate change, human evolution or any of the scientific challenges we face?"
Johnson has been outspoken in his disbelief in climate change, arguing that the increase in global average temperatures is caused by sunspots. When an environmental group attacked his views on climate as "anti-science" in a television ad, the senator accused his critics of waging an "environmental jihad." He later tried to strike a less aggressive position on the subject of climate change, telling a group of Wisconsin Rotarians, "I don't have a belief one way or the other. I'm willing to accept science."
UPDATE: 6:30 p.m. -- Melinda Schnell, Johnson's press secretary, told The Huffington Post via email that the senator does in fact believe in evolution. "Yes, Senator Johnson believes in evolution," she said.
Before You Go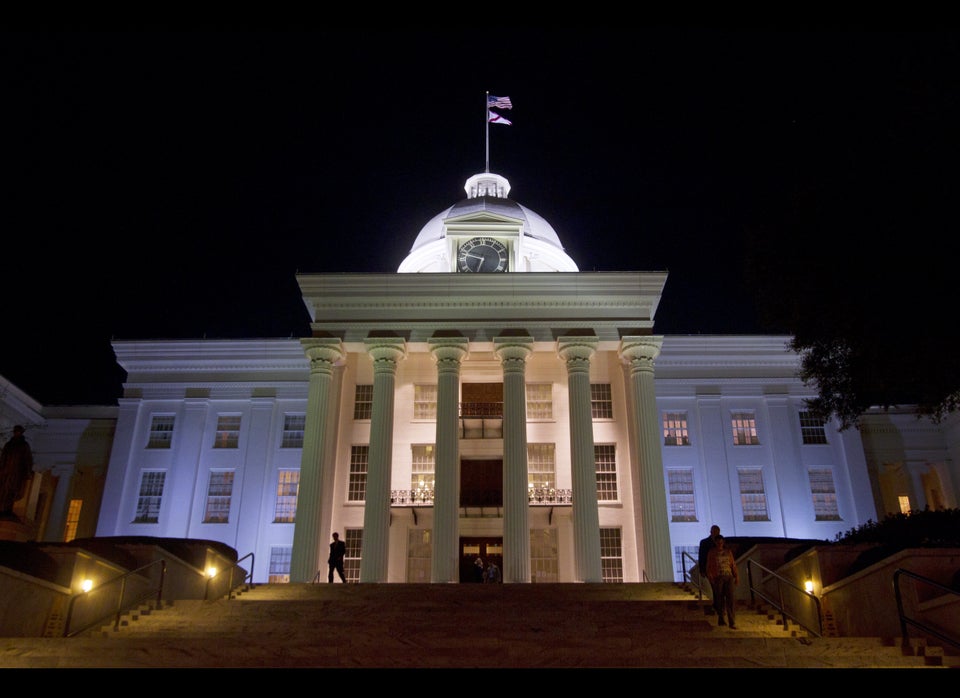 U.S. State Capitol Buildings
Popular in the Community