Sen. Ron Johnson (R-Wis.) is upset with his colleague's suggestion that Republicans have obstructed President Barack Obama throughout his administration because of his race.
"It's an American characteristic that you don't do anything which displeases the voters, because you always have to get reelected here," Sen. Jay Rockefeller (D-W.V.) said during a Senate Finance Committee hearing earlier this month. "I understand part of it. It has to do with -- for some, it's just we don't want anything good to happen under this president, because he's the wrong color."
On Wednesday, Johnson responded to Rockefeller's remark during a Senate Committee on Commerce, Science and Transportation hearing on health care. During the hearing, an exchange between Johnson and Rockefeller, the committee's chairman, grew heated after Rockefeller offered a similar assessment of why Republicans have so fiercely opposed the president's signature health care reform law.
"I'll be able to dig up some emails that make part of the Affordable Care Act, that doesn't look good, especially from people who've made up their mind that they don't want it to work, because they don't like the president," he said. "Maybe he's of the wrong color, something of that sort."
Johnson, speaking at the hearing, accused Rockefeller of "playing the race card."
"My opposition to health care has nothing to do with the race of President Obama," Johnson said. "I objected to this because it's an assault on our freedom. ... I found it very offensive that you would basically imply that I'm a racist because I oppose this health care law."
"You're evidently satisfied with a lot of people not having health insurance," Rockefeller responded.
"I am not. Quit making those assumptions. Quit saying I'm satisfied with that. I'm not. There's another way of doing this," Johnson said. "Please, don't assume, don't make implications of what I'm thinking and what I would really support. You have no idea."
"I actually do," Rockefeller said. "God help you."
"No senator, God help you for implying I'm a racist," Johnson replied.
Watch the exchange above.
Before You Go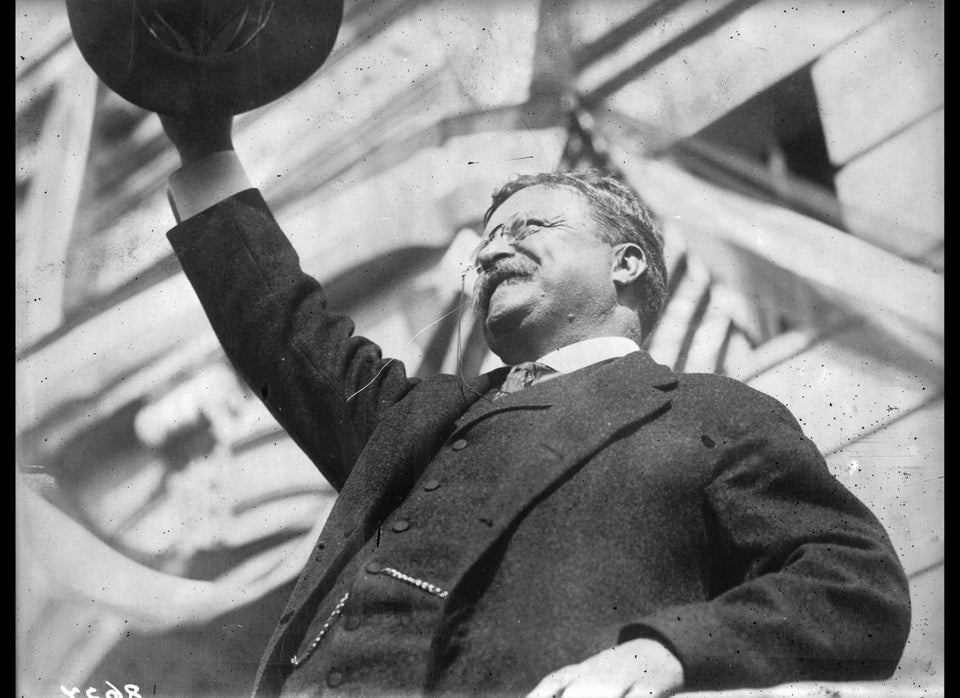 Health Care Reform Efforts In U.S. History
Popular in the Community