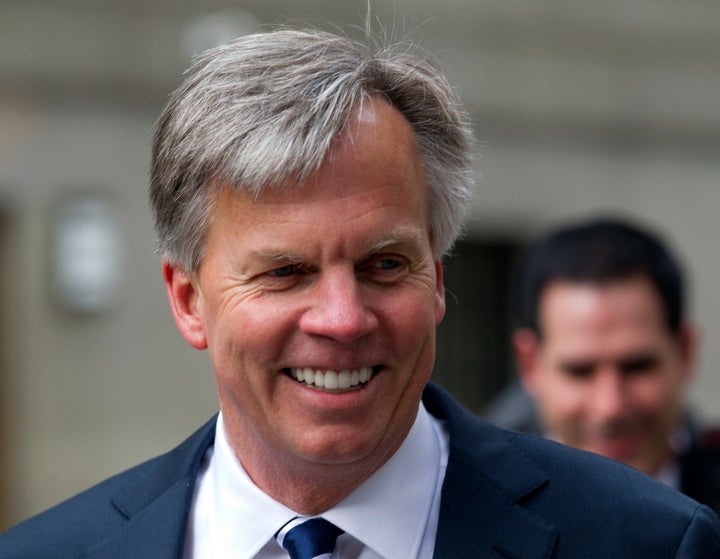 (Reuters) - Few investors are taking as big a hit from J.C. Penney Co Inc's
Johnson is out at least $37.6 million so far, excluding his salary and fringe benefits, according to regulatory filings reviewed by compensation consultants Equilar.
Johnson, who incorrectly bet Penney shoppers would take to his no-coupons, no-discounts strategy, put in $50 million of his own money to buy 7.26 million warrants in 2011. That gave him the right to buy shares at $29.92, a way to show investors confidence in his plan for Penney.
The only problem for Johnson is that shares, which were worth $35.37 when he bought the warrants, fell 55 percent between then and Monday, when his ousting was announced.
Under the terms of his agreement with Penney, Johnson was not allowed to exercise the warrants unless he was terminated from his job, in which case they would be exercisable immediately.
With shares at $13.93 on Tuesday afternoon, hovering just above 12-year lows, the warrants are deep underwater and unlikely to rise to profitable levels for him any time soon.
Johnson could not be reached for comment.
The steps Johnson took to align his potential compensation with Penney's performance were uncommon, said Aaron Boyd, director of research at Equilar.
Johnson's pain is slightly dulled by the 893,000 Penney shares he still holds from a grant of 1.66 million shares the retailer gave him in 2011, compensation for benefits he was losing by leaving Apple Inc
The remaining shares are worth $12.4 million, or less than half what they were worth when he got them.
(Reporting by Phil Wahba in New York; Editing by Leslie Gevirtz)
Related
Before You Go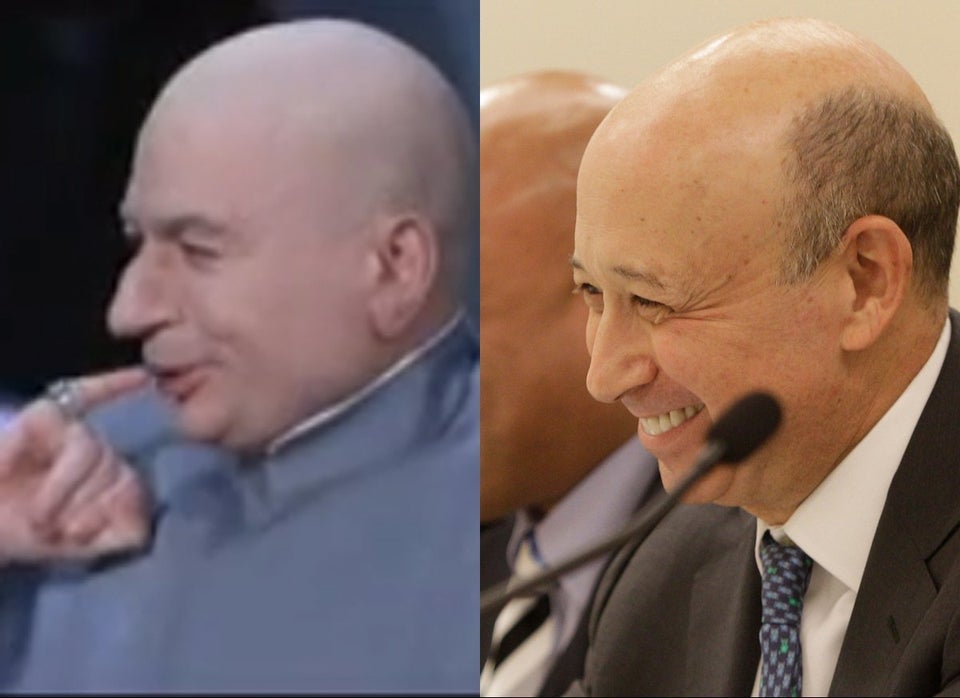 CEOs Who Look Like Villains
Popular in the Community