Sen. Ron Johnson (R-Wis.) said House Speaker John Boehner (R-Ohio) would lose his speakership if he agrees to new tax revenues to avert the across-the-board spending cuts that are set to kick in on March 1.
"I don't quite honestly think that Speaker Boehner would be speaker if that happens," Johnson told Fox News of Boehner caving on taxes as part of a sequester replacement package. "I think he would lose his speakership."
Johnson's comments raise questions about Boehner's leadership post for the second time in as many months. Similar claims were made during fiscal cliff talks in December, when some accused Boehner of being more concerned with protecting his job as speaker than with brokering a deal. The pressure on Boehner intensified after his proposal to avoid the fiscal cliff was rejected by members of his own party.
It's unlikely his speakership is in jeopardy. Boehner retained his position, despite reports of friction, with just 10 House Republicans voting against him in his Jan 3. reelection.
In the battle over the sequester, Boehner has maintained his pledge not to entertain any new tax revenues. President Barack Obama and Democrats have called for a resolution that consists of both spending cuts and increased revenue, such as closing corporate tax loopholes and implementing the Buffet rule to raise taxes on billionaires.
During a news conference Monday, Boehner showed no signs of hedging.
"The president says we have to have another tax increase in order to avoid the sequester," he said. "Well, Mr. President, you got your tax increase. It's time to cut spending here in Washington."
Before You Go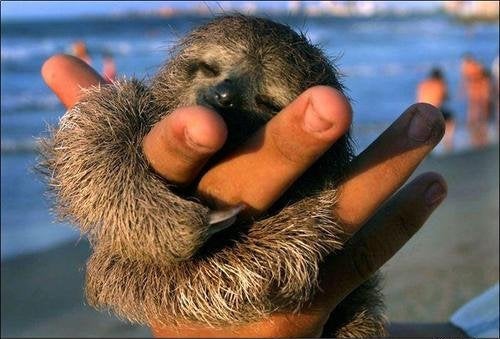 They Don't Care About Sequestration
Popular in the Community