 Johnson lamented President Barack Obama's reelection with fellow Republicans in a speech on Saturday night in Johnson Creek, Wis., calling it a "body blow to freedom." He then described what "people who like freedom" -- people such as himself -- were up against.
"We are up against a strategy that is taking place by liberals, progressives, Democrats, whatever they call themselves nowadays, Socialists, Marxists," Johnson continued, according to the Daily Jefferson County Union. "We are up against a strategy that has taken place for about a hundred years. Diabolically simple. It's simply this: A big American government. The problem with that is far too many Americans have bought into that."
"They have taken over our universities rock solid," Johnson said. "In particular, when you control the college of education, journalism, of law, and economics, you control our culture. You utterly and totally control our culture. Liberals have had control of our culture now for about 20 years. We are engaged in just a huge, important struggle. A battle of ideas."
Johnson took office in 2010, after defeating Sen. Russ Feingold (D-Wis.). He recently attracted national attention for getting into a heated exchange with then-Secretary of State Hillary Clinton over the Sept. 11, 2012, attack in Benghazi, Libya.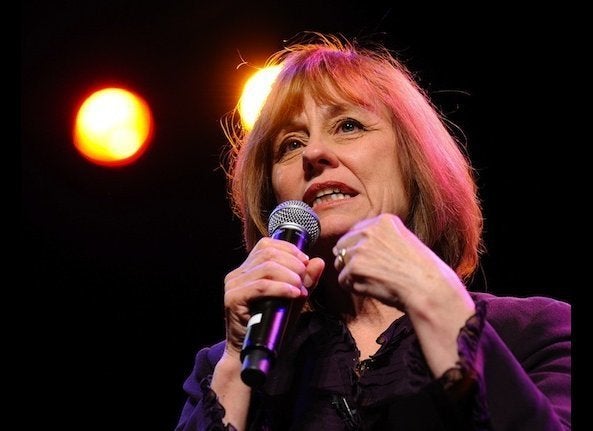 Tea Party Statements
Popular in the Community