Sen. Ron Johnson (R-Wis.), discussing poverty and unemployment in a radio interview on Monday, proposed a strange solution for low-income single mothers trying to balance employment and child care.
"Let single moms actually work in day care to support each other," he told WIZM, a Wisconsin radio station. "We have prohibitions against that, providing day care for a facility that has your children in it. I think we need to reduce some of these policies. Let's work smart, let's rethink all of these programs, all the laws. Just about everything has got to be rethought."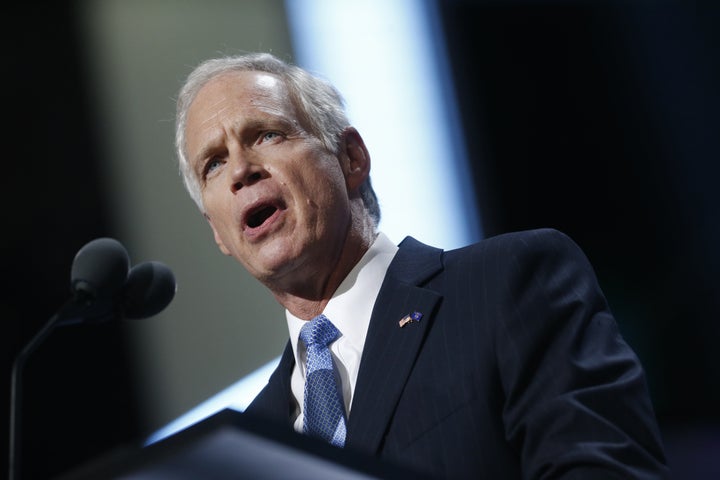 The riots have been "literally decades in the making," Johnson told the Associated Press. "It's the fact that well-intentioned programs didn't work. The war on poverty didn't work. We didn't alleviate poverty. We've exacerbated it."
The war on poverty policies, instituted by President Lyndon Johnson, are frequently blamed by GOP lawmakers who argue that government welfare programs breed dependence and think that solutions to poverty should come from the private sector.
The problem with the Wisconsin senator's suggestion is that child care workers are poorly paid and receive scant benefits.
The Economic Policy Institute studied child care workers nationwide and found that only 15 percent of them receive health insurance from their employer and only 9.6 percent have a pension plan. Nearly 15 percent of them live below the poverty line.
Before You Go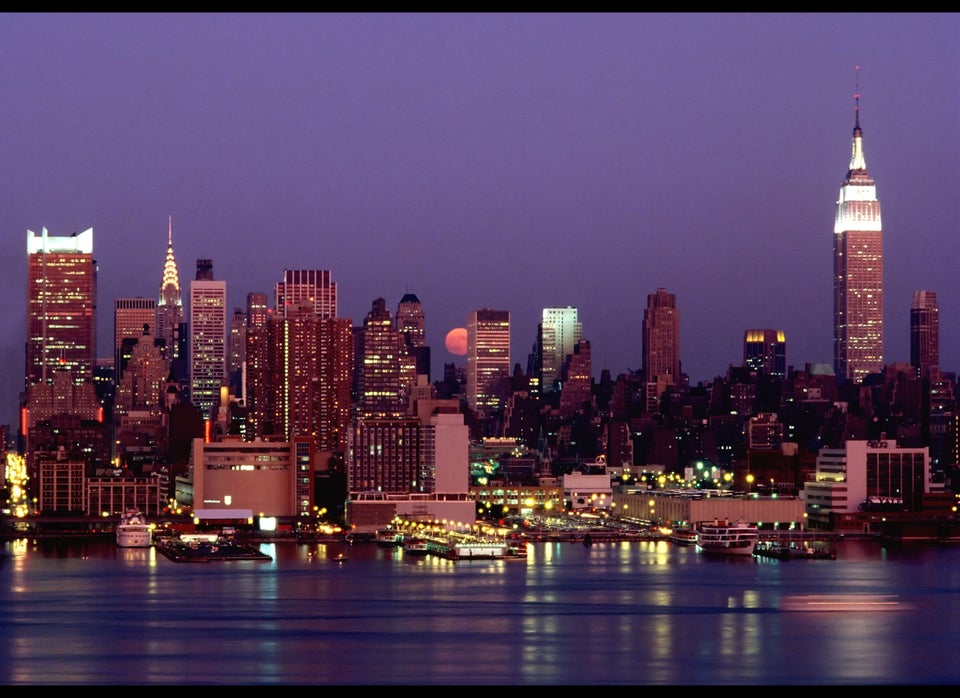 The Most And Least Affordable States For Child Care
Popular in the Community