 Former Rep. Ron Paul (R-Texas) has filed a copyright complaint against some of his own supporters over the control of RonPaul.com and RonPaul.org.
RonPaul.com was launched in 2008 by grassroots backers of the perennial presidential candidate. According to the site's proprietors, the website boasts a 170,000 person mailing list of Paul supporters. When the site's owners heard that Paul wished to gain control of the domains, they said they offered ownership of RonPaul.com, RonPaul.org and the mailing list to the libertarian icon for $250,000.
"Instead of responding to our offer, making a counter offer, or even accepting our FREE gift of RonPaul.org, Ron Paul went to the United Nations and is trying to use its legal process related to domain name disputes to actively deport us from our domain names without compensation," the blog post reads.
The post continues: "Back in 2007 we put our lives on hold for you, Ron, and we invested close to 10,000 hours of tears, sweat and hard work into this site at great personal sacrifice... Now that your campaigns are over and you no longer need us, you want to take it all away – and send us off to a UN tribunal? That's not cool! We want our old pre-retirement Ron Paul back!"
Read the full text of Paul's complaint here.
Before You Go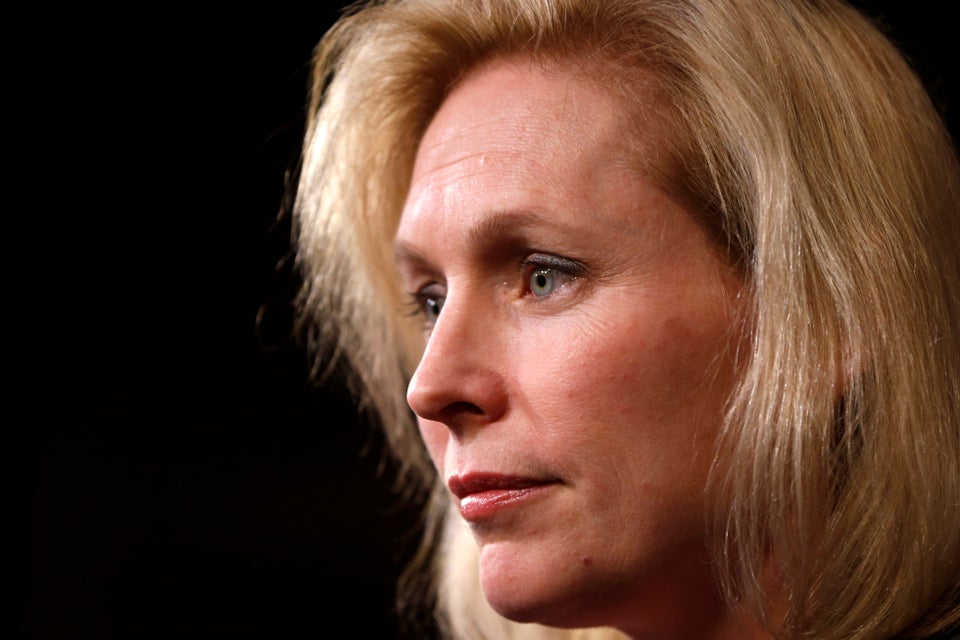 Political Potty Mouths
Popular in the Community