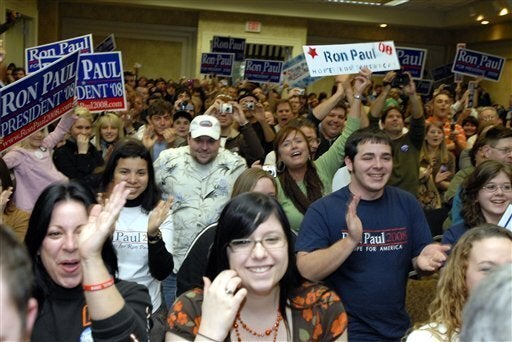 Don't expect to hear much about it from the corporate media, but Louisiana today begins the process that will determine who 27 of it's 47 Republican delegates will support in a caucus setting.
And guess who is expected to get more delegates than anyone else out of Louisiana today?.........
From "best of New Orleans":

"The biggest surprise to come out of Louisiana's GOP delegate process thus far involves Ron Paul, the Texas congressman mounting a quasi-libertarian campaign that has been defined by its grassroots organization. Dore says the Paul campaign dropped off a 'whole slate" of delegates about two weeks ago " a surprise showing that wasn't expected."

Popular in the Community