Perhaps it shouldn't surprise that the Ron Paul Curriculum -- the former Texas congressman's educational institution and answer to the American education system -- is actually a homeschooling kit of sorts, according to the Houston Chronicle. After all, the onetime GOP presidential candidate pushed for the demolition of the U.S. Department of Education.
The program's website says students will learn "liberty vs. coercion in Western history," "how to defend the freedom philosophy," "what it takes for success in college" and "how to start a home business."
According to the curriculum's website, elementary school is free, and middle school is $250 per year plus $50 per course. Unsatisfied customers will receive a full refund, but no customer will receive any sort of accreditation. Curriculum director and former Paul researcher Gary North explains the reasoning behind that last part:
It is a sign of the almost overwhelming surrender of parents to the state that the parents, while saying they are fleeing from the state's schools, desperately want to use a curriculum that is accredited by the state. They are terrified of their own ability, meaning their inability, to teach their own children. They have no confidence in themselves. They do not have confidence that they can look at a curriculum, and then decide whether that curriculum is good or bad. The state has completely bamboozled them.
The Chronicle, using numbers from the National Center for Education Statistics, notes that Paul is likely to benefit from a thriving homeschooling movement that expanded from 850,000 kids in 1999 to 1.5 million in 2007.
North further explains the new program's ideology and curriculum in the video above. Paul's next book and swing at the education establishment, The New School Manifesto, is set to be published this fall.
Before You Go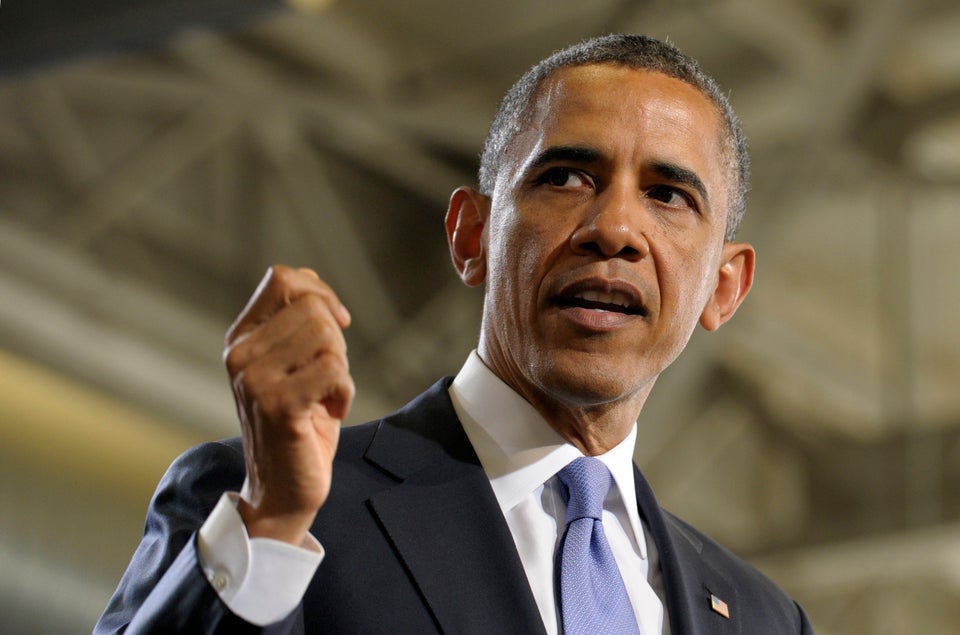 Obama Budget: What's Inside
Popular in the Community