TAMPA, Fla. -- The Republican National Convention's decision to bar half of Maine's delegates for Rep. Ron Paul set off a fierce, angry Paul revolution Tuesday in the midst of the GOP's grand push to nominate Mitt Romney as its candidate for president.
The Paul delegates were blocked in an unusual set of challenges during earlier party proceedings, and Tuesday they tried to reverse the decision on the convention floor. When they failed despite what sounded like fierce support from many other delegates, they erupted. "We were robbed," they chanted, among other high-volume protests.
As Paul's Maine supporters left -- many emotional and visibly upset -- they made it clear they felt betrayed.
One reporter caught some especially rude language and hand gestures by a Paul supporter on the floor.
Before You Go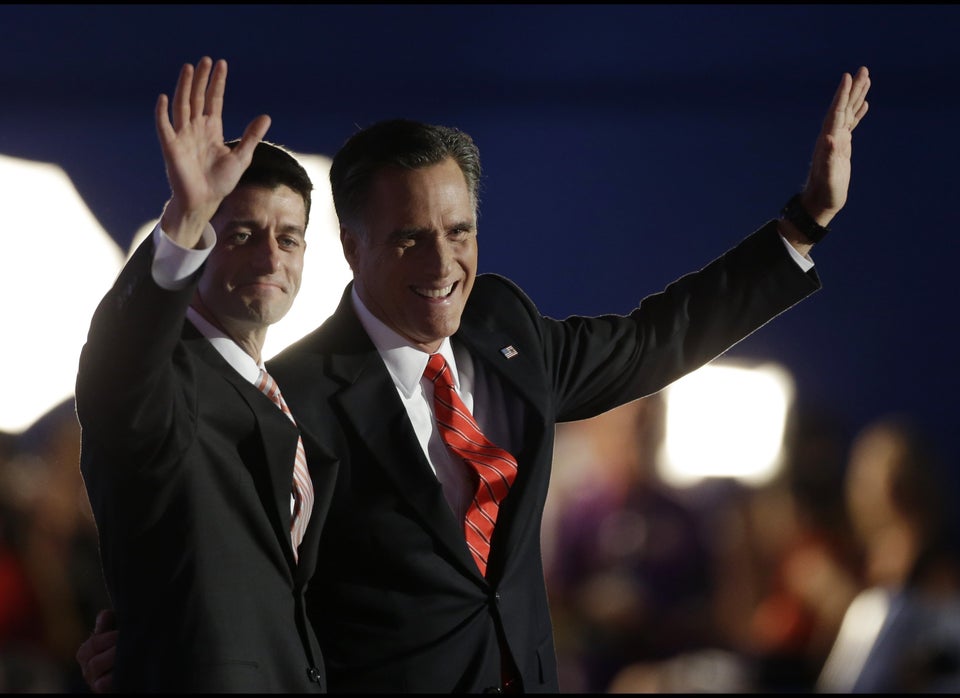 Republican National Convention 2012
Popular in the Community