Former Rep. Ron Paul (R-Texas) thinks if former Secretary of State Hillary Clinton runs for president in 2016, "she'd be pretty average" as commander-in-chief.
During an interview Thursday on Ora.Tv's PoliticKING with Larry King, Paul wasn't at all enthused about the possibility of another Clinton campaign.
"Oh sure, the media will love her, but she'll get beat up too," Paul said.
"I would think she'd be pretty average, pretty mediocre, pretty much for war," Paul added, when asked what kind of president he thought Clinton would be. "I don't think she would provide any change whatsoever in a positive sense."
The speculation surrounding Clinton's political future has been growing for several months. In September, Clinton teased that she has had "a few things" on her mind lately.
Paul is a three-time presidential candidate who ran as a libertarian in 1988 and a Republican in 2008 and 2012. His son, Sen. Rand Paul (R-Ky.), is expected to run for president in 2016.
Watch Paul speak on Clinton above.
Before You Go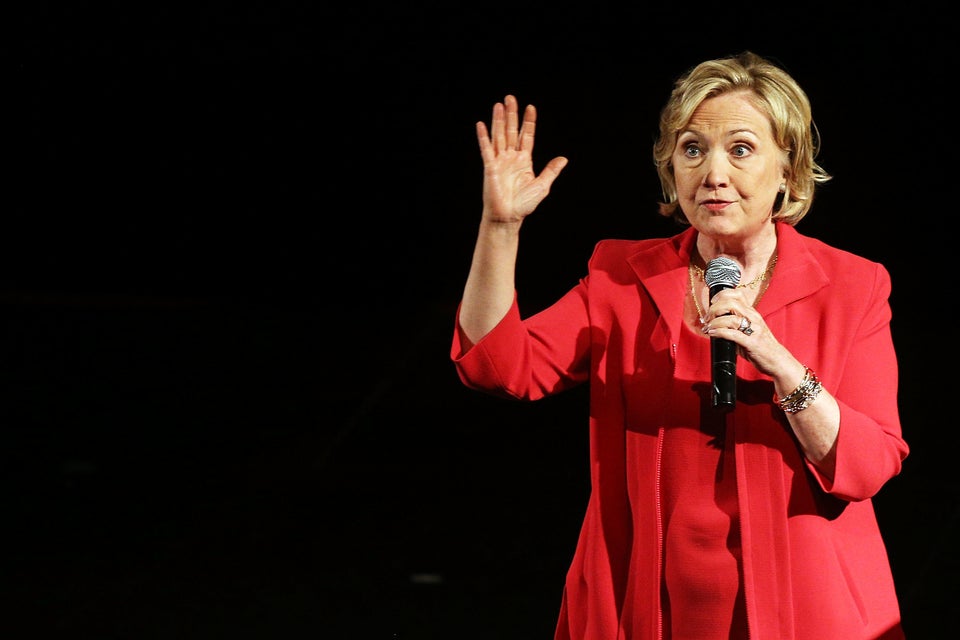 Potential 2016 Presidential Contenders
Popular in the Community