Former Rep. Ron Paul (R-Texas) spoke out about a tense argument he had on MSNBC's "NOW With Alex Wagner" on Thursday, admitting he was upset about the exchange.
In a Friday podcast interview with We Are Libertarians, Paul addressed the incident, saying that he received support after it happened.
"That little episode with MSNBC, I didn't like what happened," Paul said. "But afterwards, a lot of people close to me said 'No, this is beneficial.' A lot of people are willing to defend me, and they said it came out quite well."
Listen to the interview below.
Paul went on Wagner's show Thursday to discuss his new venture, The Ron Paul Channel. In the process, Wagner asked him about an upcoming speech at the Fatima Center in Canada -- an organization that has been accused of being a "hardcore anti-Semite group." That charge has been denied by the group.
"Is this something that you would reconsider doing?" Wagner asked Paul.
"No," Paul said. "I'm going to a conservative, Catholic group that is pro-peace, and wants to hear my foreign policy and my take on economy. I wouldn't be on this station if I had to have a litmus test. I mean, you have --"
"This station --" Wagner chimed in.
"-- Why can't I go there?" Paul yelled back.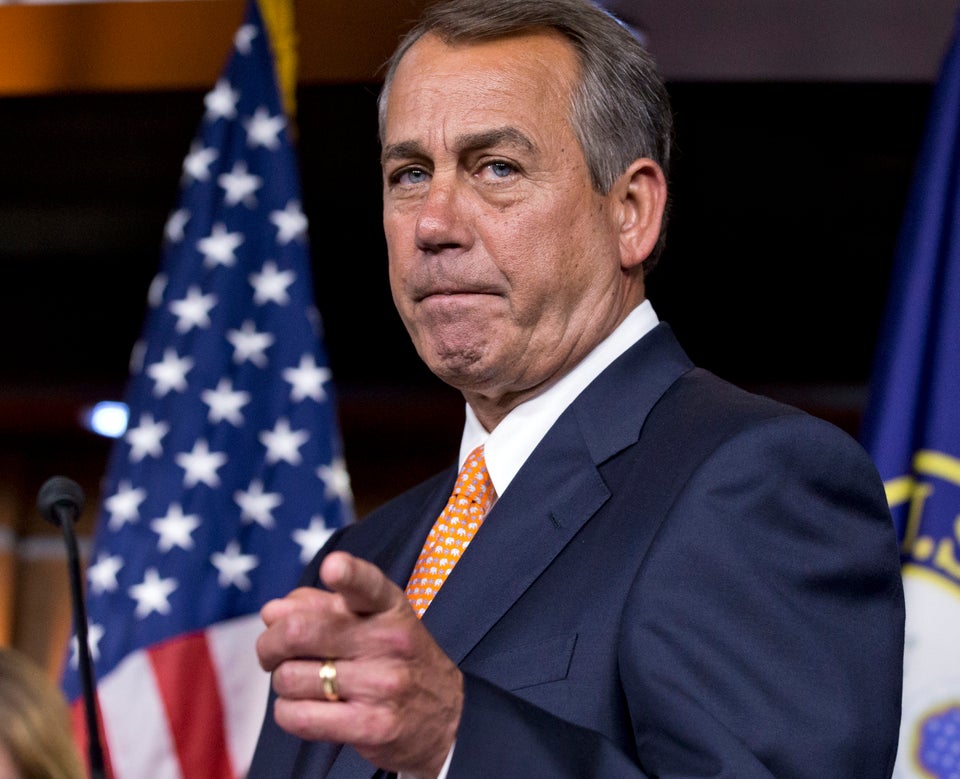 Conservatives Pointing Fingers
Popular in the Community