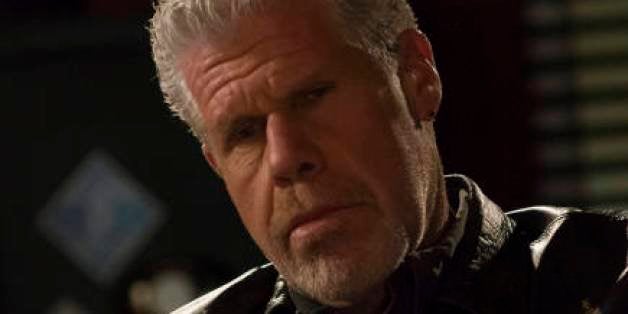 Ron Perlman is leaving his biker days behind.
Plans are being finalized to begin filming the pilot for "Hand of God" for Amazon. Deadline reports that the series follows a powerful Judge (Perlman), whose personal life is anything but lawful, through a spiritual renaissance. (Read: heavenly visions and hearing voices via his sickly son.)
The pilot will be directed by Marc Forster ("World War Z"), making "Hand of God" his first TV project.
Before You Go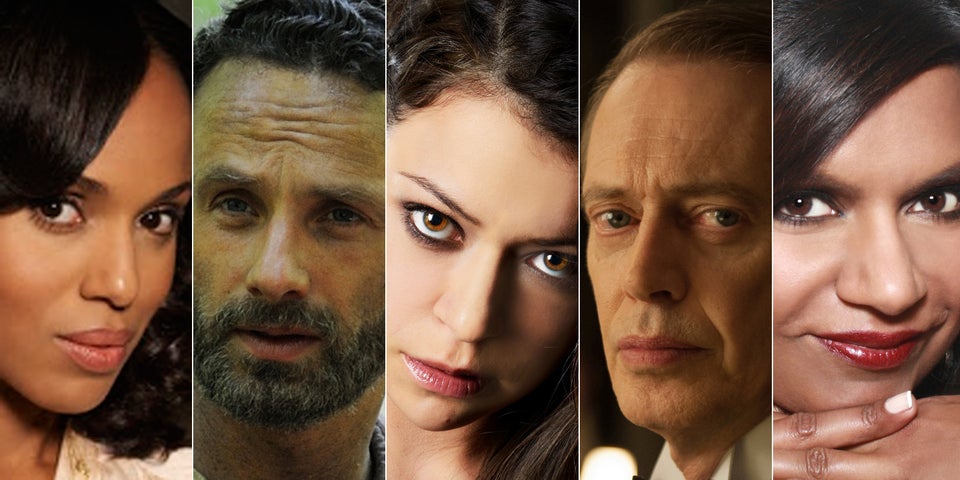 Critics Picks 2013-2014
Popular in the Community