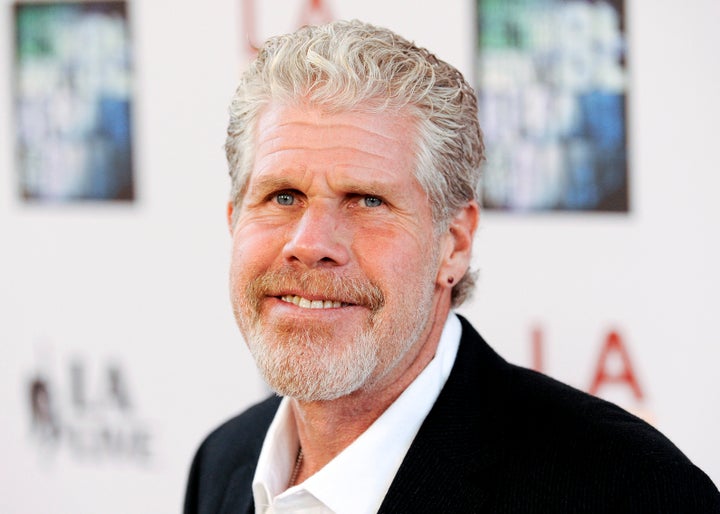 Ron Perlman confessed on Twitter Monday that he urinated on his own hand before shaking hands with the now-disgraced movie mogul.
Perlman, 68, who also starred on "Sons of Anarchy" and "Hand of God," wrote that he stepped into the men's room at a charity event, peed on his hand, and then made a beeline to greet Weinstein in the receiving line.
He didn't say when the benefit happened.
Perlman wrote in November about his desire to punch Weinstein.
Popular in the Community