Matthew McConaughey has drawn rave reviews and substantial Oscar buzz for his riveting turn in "Dallas Buyers Club" as Ron Woodroof, a tough-talking straight cowboy diagnosed with HIV. The film depicts Woodroof's efforts to make treatments more easily available despite his distaste for the gay community, which viewers are reminded of again and again. But a close friend of the real-life Woodroof says he doesn't recognize the man he saw on-screen.
William Waybourn, the former president of the Dallas Gay Alliance, knew Woodroof well from volunteering together and running in the same circles in Dallas. He told HuffPost Live's Ricky Camilleri that the movie's depiction of Woodroof as a heterosexual who struggled to be around gay men is at odds with everything Waybourn knew about Woodroof.
"I never saw the straight side of Ron. That's what was the most surprising part of this whole movie," he said. "He worked in a gay center, he was surrounded by gay men, and as far as I know, had relationships with gay men. I can't tell you exactly what his sexual orientation was -- or anyone's -- but he certainly had no problems being around us."
Woodroof's sexuality and the way it's represented in "Dallas Buyers Club" has been questioned before.
Steven Pounders, Woodroof's primary doctor during his fight with HIV, has said that he never saw the homophobia in Woodroof that is present in the film. "[The screenwriters] were really concerned how the community would react if they portrayed him as a straight guy," Pounders told Dallas Voice. "He seemed to me very comfortable in the gay environment, like any other gay man."
(In the film, the doctor is swapped to female and played by Jennifer Garner, with whom Woodroof's character has a decidedly flirtatious relationship.)
A piece from Slate on Woodroof's sexuality points out that the film's co-writer Craig Borten has long defended his belief that Woodroof was "as racist and homophobic as they come." The piece also quotes another medical professional who treated Woodroof, nurse Penny Krispin, as telling The Sunday Times that "Ron was one of my gay patients. I never knew anyone who thought Ron was straight."
David France, the director and producer of the critically-acclaimed AIDS documentary "How To Survive A Plague," also joined HuffPost Live for the discussion and argued that "Dallas Buyers Club" made Woodroof heterosexual to stop the movie from being perceived as a gay film.
"It turns on some of those old tropes that you really need to see the transition of a straight man's journey in order to be able to understand gay people," France said. "We don't need that anymore. We don't need to ride the coattails of bigotry to get into mass culture."
Find out more about what's real and what isn't in "Dallas Buyers Club" in the clip below, and see the full HuffPost Live conversation HERE.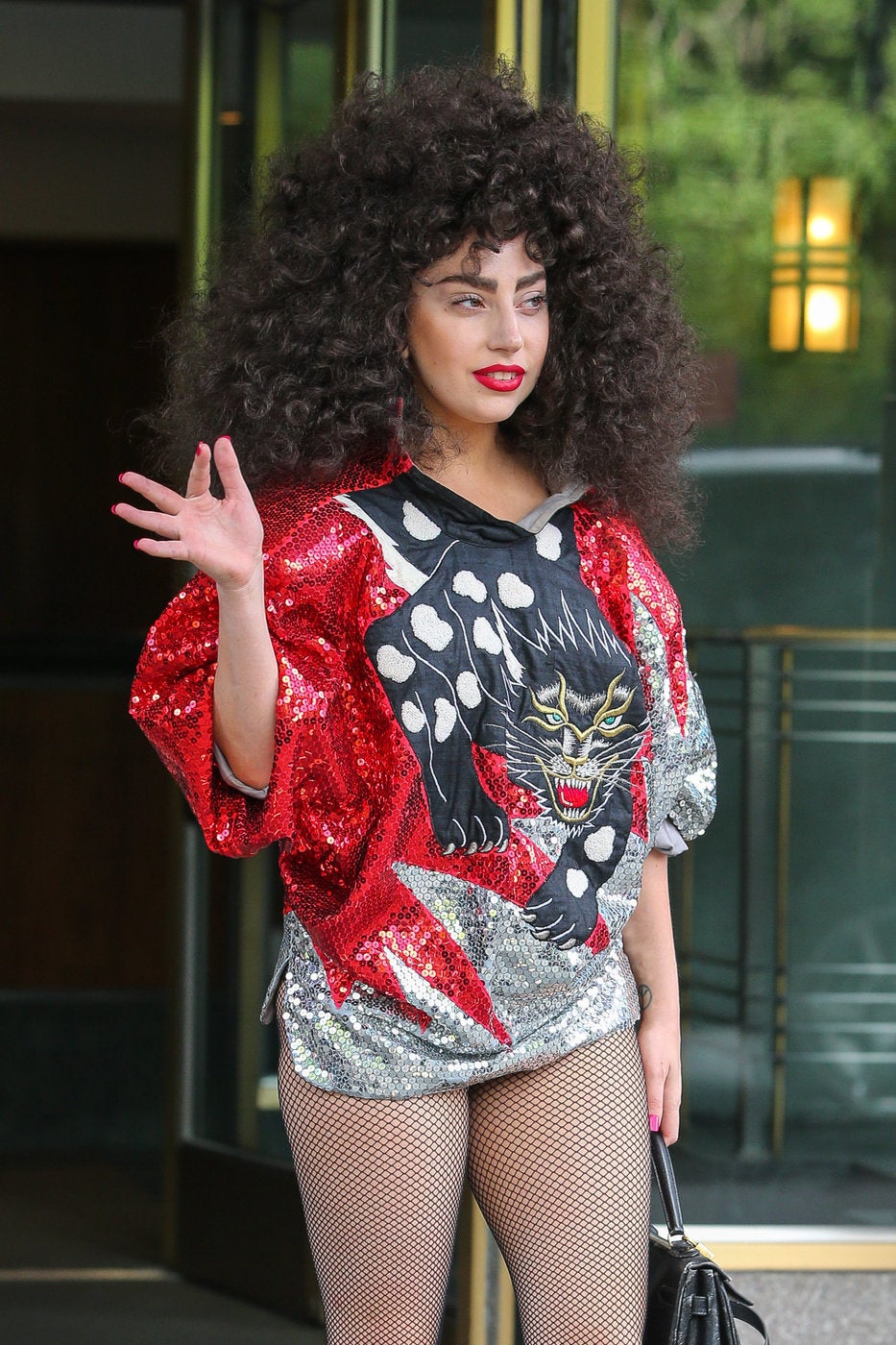 Celebrity News & Photos