Sen. Ron Wyden (D-Ore.) said on Sunday that CIA Director John Brennan has to change the agency's "culture of denial" or he has to go.
Wyden is a leading voice on the Senate Intelligence Committee, which released a wide-ranging report on the CIA's post-9/11 torture program on Tuesday. The senator said the CIA's response to the release of the report has so far troubled him.
Brennan gave a speech on Thursday in which he refused to call torture "torture," and added that he would "defer to the policymakers in future times" on the question of whether the CIA should ever use so-called "enhanced interrogation techniques" again. That incensed Wyden, he said Sunday.
"What I'm especially troubled by is John Brennan on Thursday really opened the door to the possibility of torture being used again," said Wyden.
Asked whether he was comfortable with Brennan running the agency right now, Wyden said "not at this point." But he refused to go as far as his colleague Sen. Mark Udall (D-Colo.), who has outright called for the director's departure.
"I want to give him the chance to end this culture of denial, to deal with the misrepresentations. If he doesn't do that, we're going to have to get somebody who will," said Wyden.
Before You Go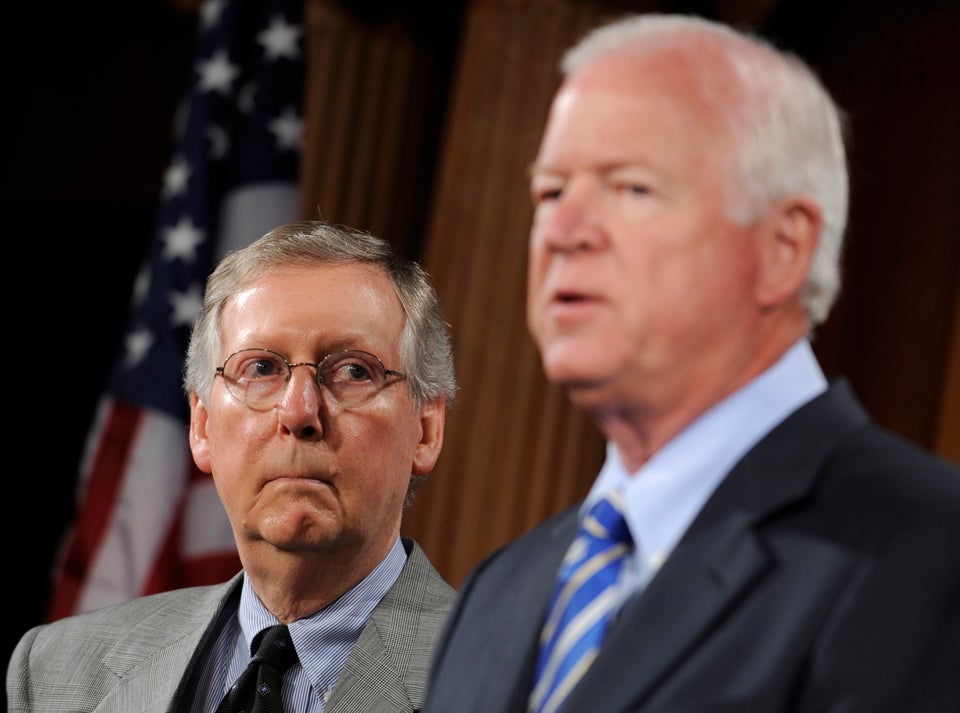 Politicians React To CIA Torture Report
Popular in the Community