 Sen. Ron Wyden (D-Ore.) introduced an amendment to the farm bill Monday that would allow farmers to grow industrial hemp, an aide told HuffPost.
The "Industrial Hemp Farming Act of 2013" would exclude industrial hemp, which is not a drug, from classification as "marihuana," removing it from the federal laws against growing pot, and allowing for regulation by the states.
Wyden told HuffPost he planned to talk to Sen. Debbie Stabenow (D-Mich.), who is floor-managing the farm bill, about the provision. "For me, what's important is that people see, particularly in our state, there's someone buying it at Costco in Oregon," Wyden said in a brief interview in the Capitol. "I adopted what I think is a modest position, which is if you can buy it at a store in Oregon, our farmers ought to be able to make some money growing it."
The amendment was cosponsored by Sen. Jeff Merkley (D-Ore.), Sen. Rand Paul (R-Ky.), and Senate Minority Leader Mitch McConnell (R-Ky.). Its introduction follows a failed effort by the two Republican senators to insert a similar provision into the base of the bill. The attempt was blocked by Democrats, amid a flurry of palace intrigue, who insisted McConnell press forward with a vote. Inserting it into the bill would have made it more likely for the provision to become law. The floor approach will require 60 votes.
Wyden has long been an advocate for allowing American farmers to grow hemp, which he said will create jobs and economic growth.
"I firmly believe that American farmers should not be denied an opportunity to grow and sell a legitimate crop simply because it resembles an illegal one," Wyden wrote at the time. "I'm confident that if grassroots support continues to grow and Members of Congress continue to hear from voters then common sense hemp legislation can move through Congress in the near future."
Several states, including Oregon, Vermont and Kentucky, already allow for hemp licensure, but need the federal law amended before farmers can begin planting.
"We are optimistic that the hemp amendment to the farm bill will pass and be attached," said Tom Murphy, the national outreach coordinator for Vote Hemp, which aims to legalize hemp farming. "We just received word from [farm advocacy group] Rural Vermont that Sen. Patrick Leahy will support the amendment."
Sabrina Siddiqui contributed reporting
Before You Go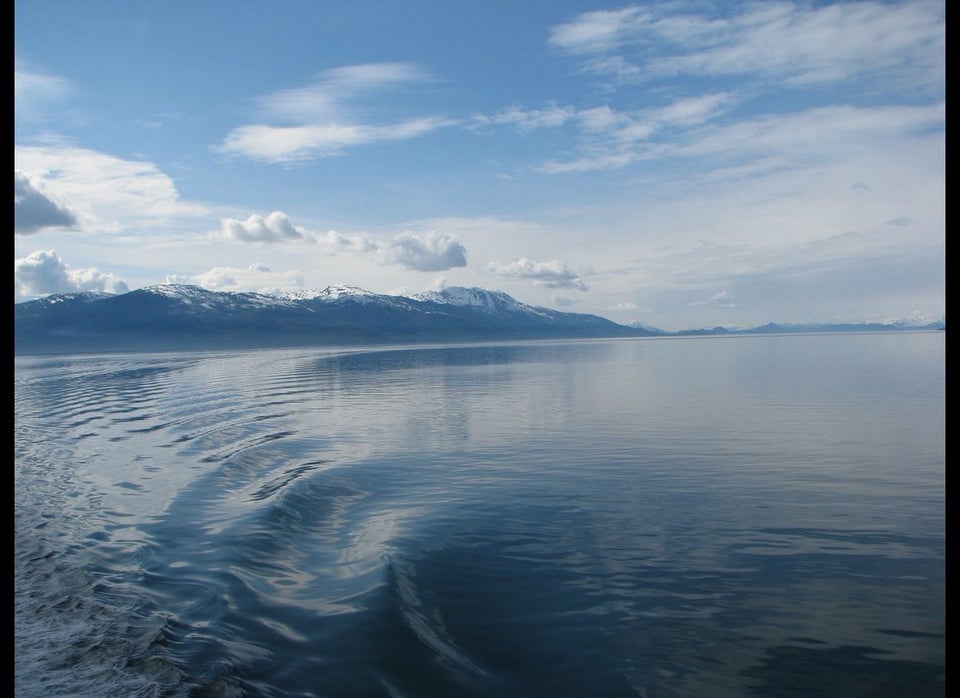 Legal Marijuana Across The U.S.
Popular in the Community