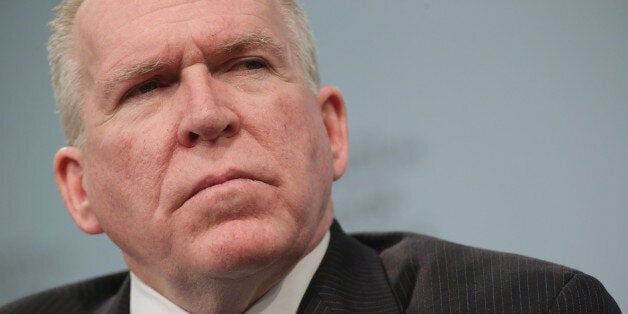 Sen. Ron Wyden (D-Ore.) criticized CIA Director John Brennan for the agency's "culture of misinformation" on Friday, after Brennan appeared to backtrack on an apology for snooping on Senate investigators.
The CIA's inspector general has confirmed that in the course of a long-running Senate investigation into the CIA's George W. Bush-era torture program, agency employees "improperly accessed" congressional computers. Brennan apologized to members of the Senate Intelligence Committee for that in July.
But at an intelligence conference Thursday, Brennan appeared to backtrack on that apology. He rejected media "narratives" that the CIA had hacked Senate computers.
"I'm not going to take, you know, the allegations about hacking and monitoring and spying and whatever else, no," said Brennan. His resistance seems to rest on a distinction between "hacking" and "improper access."
That set off Wyden -- a longtime CIA critic -- on Twitter.
The Senate torture report that sparked the dispute is set to be released within weeks, likely creating further headaches for Brennan and the CIA. The irascible agency chief has continued to tangle with the Senate behind the scenes as well.
Before You Go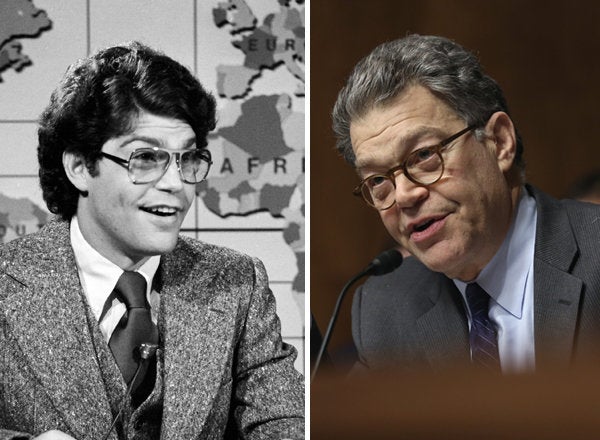 Politicians Then And Now
Popular in the Community