WASHINGTON -- Sen. Ron Wyden (D-Ore.), one of the most persistent critics of U.S. surveillance programs, on Sunday threatened to filibuster a reauthorization of the Patriot Act if it fails to include major reforms, including ending a controversial National Security Agency program that collects data on nearly every American's phone calls.
"The question will be, as you know, the Senate Republican leadership has been looking at a variety of ways to move forward to keep the bulk phone records collection program going," Wyden, a member of the Senate Intelligence Committee, said in an interview on MSNBC. "What usually happens is they say, 'Let's just have a short-term extension of it.' I'm tired of extending a bad law. If they come back with that effort to basically extend this for a short term without major reforms like ending the collection of phone records, I do intend to filibuster."
The post-Sept. 11 law, which gives the NSA much of its authority to conduct surveillance programs, expires June 1. But because Congress is due to skip town for the last week of the month in honor of Memorial Day, the effective deadline lawmakers face is May 22. Wyden's insistence on blocking the reauthorization of Section 215, upon which the government has built its rationale for bulk data collection, could prove problematic for Senate Majority Leader Mitch McConnell (R-Ky.), who supports renewing the law in its entirety.
Wyden's efforts to end the program, the scope of which was revealed by former defense contractor Edward Snowden's leaks two years ago, was given a boost earlier this week after a federal appeals court ruled it illegal. A three-judge panel wrote that, contrary to the claims of both the Barack Obama and George W. Bush administrations, Section 215 could not be interpreted to collect a "staggering" amount of phone records.
The renewed debate over the program has also spilled over into the 2016 presidential field. Defense hawks like presidential candidate Sen. Marco Rubio (R-Fla.) and likely contender Jeb Bush, Florida's former governor, have called for the unconditional reauthorization of the law. Sen. Rand Paul (R-Ky.), a civil libertarian who is mounting a bid for the White House and Sen. Ted Cruz (R-Texas), another presidential candidate, favor either blocking the law's renewal or reforming it via new legislation.

Before You Go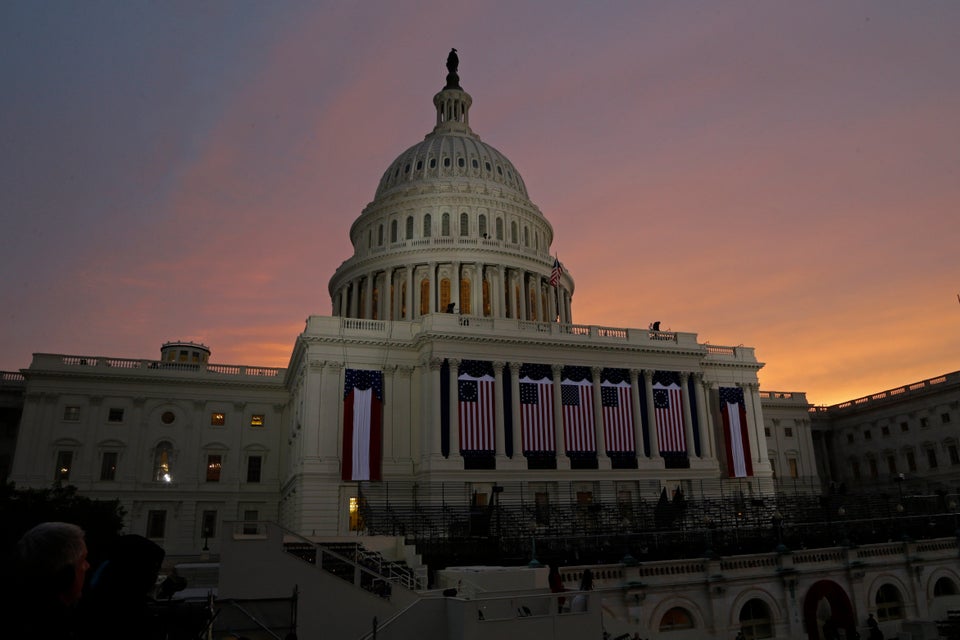 U.S. Capitol Photos
Popular in the Community