Olivia Newton-John's older sister, Rona, has died. The 70-year-old model and actress was diagnosed with brain cancer last month.
My beautiful sister Rona sadly passed on May 24th in Los Angeles. It was May 25th in Australia - which was our mother Irene's birthday. Rona died of a very aggressive brain tumor and mercifully suffered no pain. She was surrounded by the love of her four children - Fiona, Brett,Tottie and Emerson and, her wonderful friends. I will miss her forever - my beautiful, smart, talented, funny, brave sister Rona.
In lieu of flowers, the family has asked donations be sent to the Olivia Newton-John Cancer & Wellness Centre. A brain tumor fund will be set up in Rona's memory and the funds will go to helping people battling the disease.
"As a cancer 'thriver' myself, as many people are, I am very aware of the importance of love, support and family during this journey she is about to begin," the 64-year-old, who was diagnosed with breast cancer more than 20 years ago, told "Entertainment Tonight" in a statement. "I want to thank everyone in advance for respecting our privacy during this difficult time."
Rona was a model early in life and then became an actress, appearing on shows like "The Benny Hill Show," "UFO" and "Sordid Lives." She was married to Olivia's "Grease" co-star Jeff Conaway from 1980 to 1985. ABC News reports she had been working on a memoir, titled The Dark Side of Charisma, for several years. It is set to be released this summer.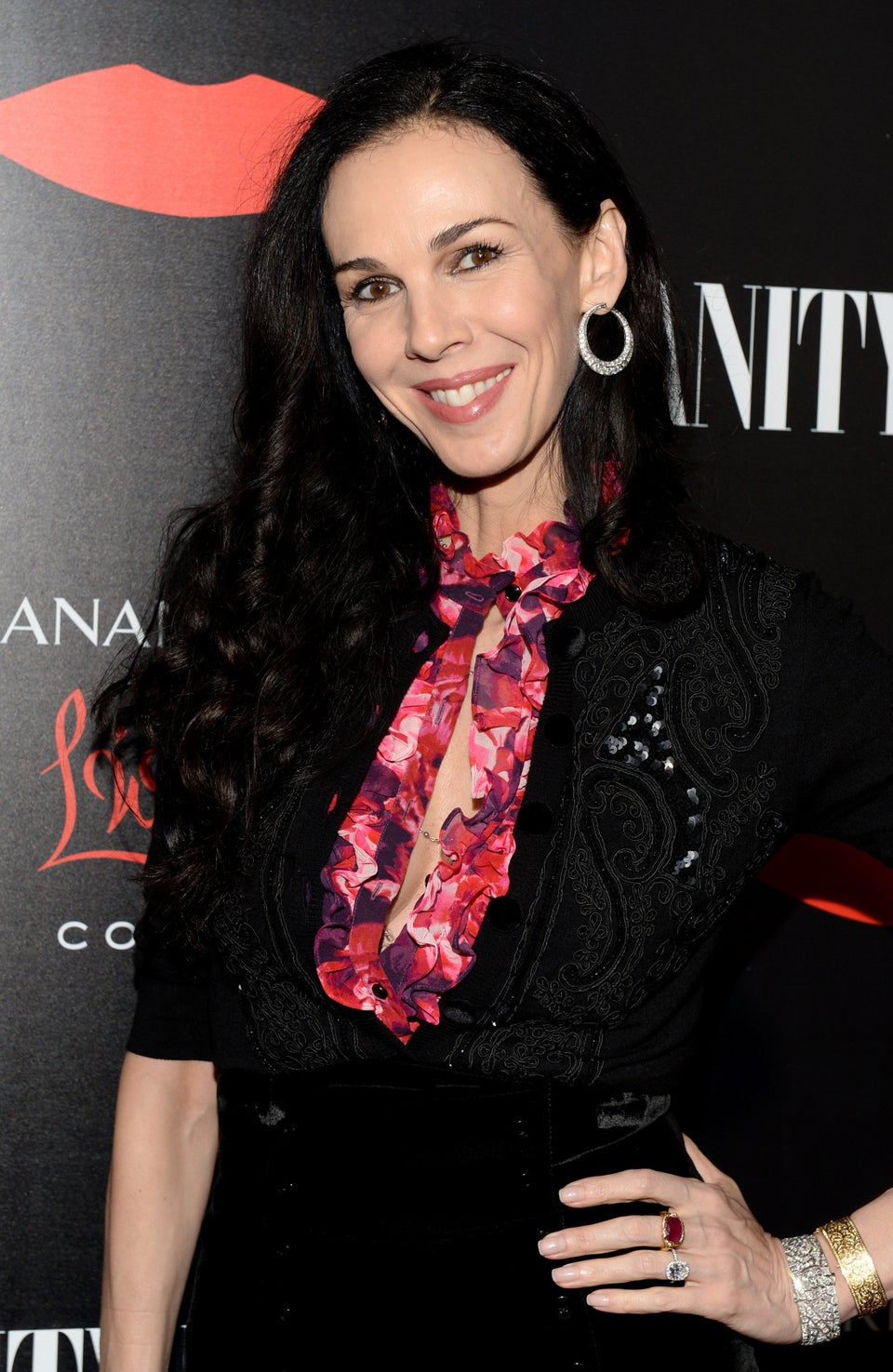 In Memoriam: Celebrities We've Lost In 2014
Popular in the Community