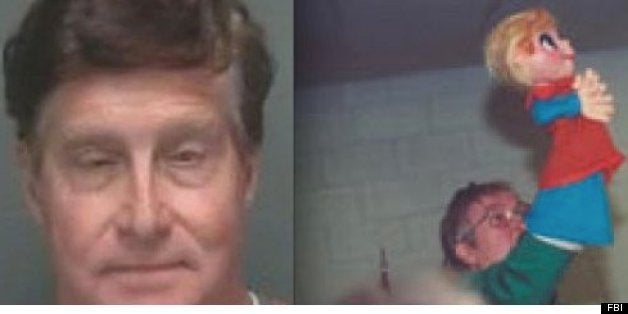 A former Florida puppeteer who openly fantasized online about murdering, cooking and eating children will serve 20 years in a federal prison on child porn charges.
Ronald William Brown, 58, was arrested last year on charges of possessing child pornography and conspiring to kidnap a child, The Tampa Bay Times reported last July.
Brown, who was sentenced Monday, had been an active member of his church's youth ministry. He often drove children to the church and performed puppet shows for his congregation. He was also featured on a local Christian Television Network show, Joy Junction.
But in a 29-page criminal complaint filed July 20, 2012, the sinister side of Brown was made evident. While he worked with his church's youth during the day, Brown harbored the desire to rape, carve and cook the body parts of a young parishioner for Easter. As the Tampa Bay Times reported:
"I imagine him wiggling and then going still," Brown told an associate in an Internet chat session, describing his plot to kill and cannibalize a boy at Gulf Coast Church, according to the criminal complaint.

Brown went on in gruesome detail about the different ways he would kill and eat children with another alleged cannibal enthusiast, Michael Arnett, using online monikers that investigators traced to their computers. The two discussed killing--what they called "snuffing"--children as young as 2.

In one chat cited in the complaint, Arnett described drowning a little girl, and in another, he and Brown excitedly talked about a photo, shared by Arnett, of a 3-year-old girl being strangled.

"That's how I would enjoy doing" the unidentified boy from Gulf Coast Church, Brown said.
Brown was found to have over 200 pictures of children on his computer. Many of the children were tied up, gagged and blind-folded. He also solicited photos of dead children online, where he also had conversations about touching boys at a cruise ship pool, according to a report from the Orlando Sentinel.
Investigators said in 1998 they also found boys' underwear at Brown's home, and a blowup doll dressed in children's clothes. Brown said he used the items for puppet shows.
WTSP reported that although Brown told investigators he wanted to eat a little boy he met at his church and had discussed his fantasies on a Yahoo message board, he never intended to actually harm children.
Along with being sentenced to 20 years in prison, Brown will have a lifetime of probation. He will also have to register as a sex offender, is prohibited from having contact with minors and banned from having access to a computer with online service.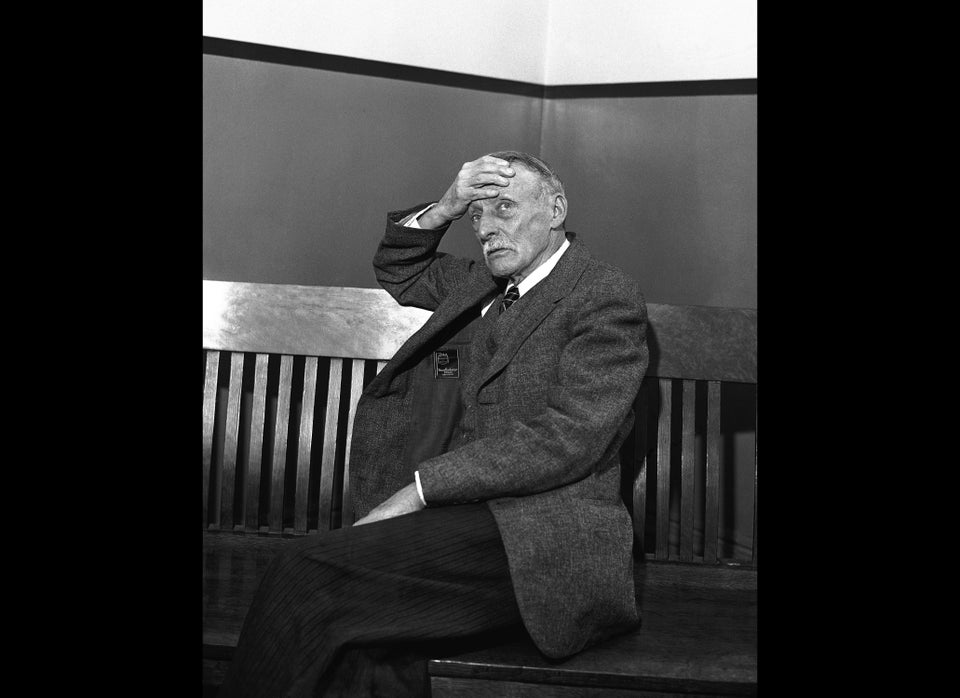 Infamous Cannibals
Popular in the Community