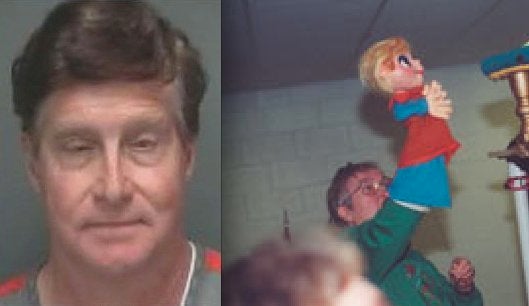 A Florida puppeteer who entertains children at birthday parties, schools and churches, secretly wanted to rape, kill and eat them, cops said.
The details are gruesome.
Brown -- whose Puppets Plus website promises "grins and giggles" for kids -- was reportedly caught in online chat rooms with people the feds were investigating as part of a child pornography ring in Massachusetts. He allegedly fantasized about strangling, dismembering and eating his victims.
During one chat session, police claim he said he wanted to tie a child up, lock him in a closet and then eat him for Easter supper. In another, he allegedly stated that his mouth watered when he looked at a female toddler.
PHOTO of Brown (story continues below):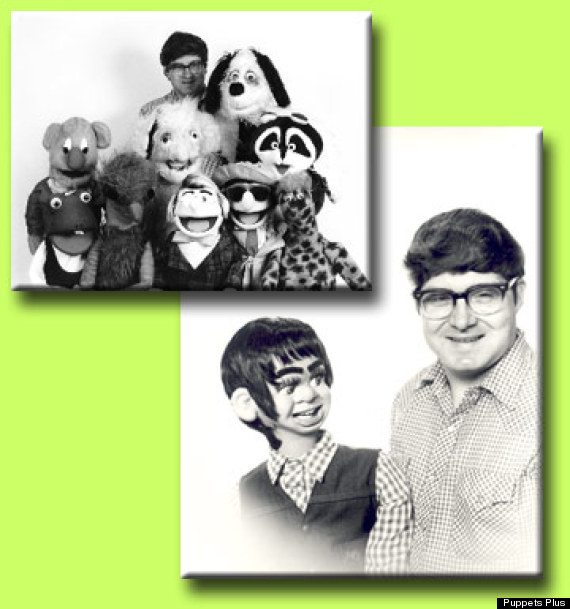 In a search of his home on July 19, cops found a CD full of photographs showing dead children and kids posed in bondage positions, The Weekly Vice reported. Brown also told FBI agents that he wanted to eat a little boy he met at a local church.
Brown lives in a neighborhood near several playgrounds and regularly invited children over to his house for pizza, according to the news site.
But it isn't the first time he's been eyed as suspicious. In 1998, he was investigated after police found several pairs of boys' underwear in the front seat of his car. He maintained that they were puppet clothes.
Brown was arrested and booked on charges of conspiring to kidnap a child and possession of child pornography.
Related
Before You Go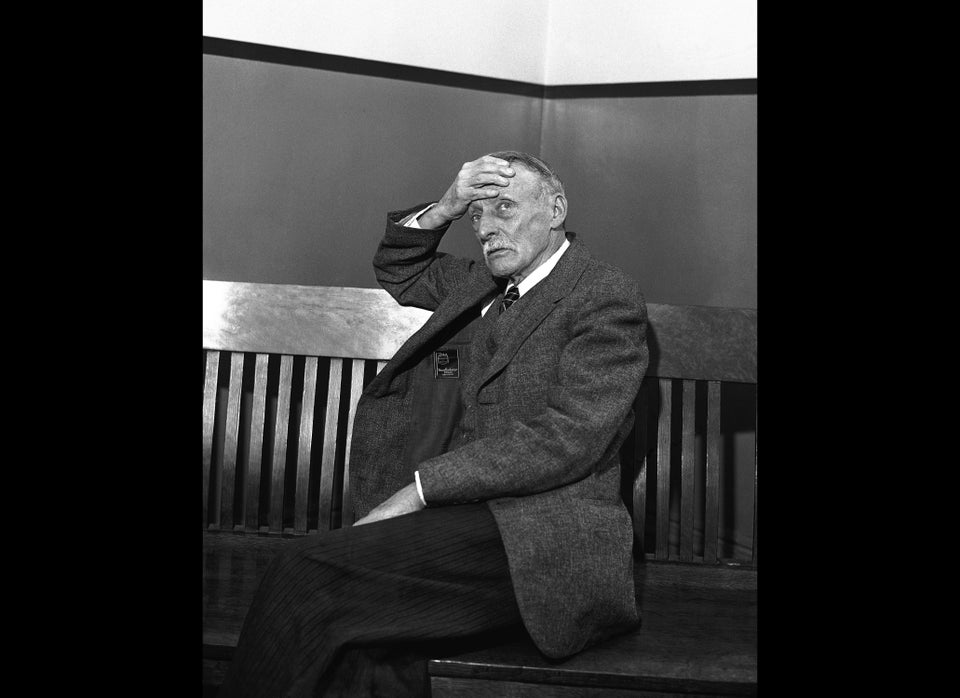 Infamous Cannibals
Popular in the Community