A man in New Zealand spent three months in prison and is facing an additional 10 years of penalties for possessing cartoon drawings of young-looking elves and pixies having sex.
Ronald Clark's drawings were deemed by a court to be "underage," making the pictures child pornography under New Zealand law -- even though they were animated images, not photographs. Clark now faces a decade-long supervision order that would prevent him from going near certain areas where children might be, Clark's lawyer, Roger Bowden, told The Huffington Post.
Clark had been convicted 24 years ago of indecently assaulting a teenage boy, a crime for which he also spent time in jail, Bowden said. He went through intensive rehabilitation after his release and has not re-offended since, Bowden noted.
Specifically, if a comic book depiction of a minor (or a statue of a cherub in your garden) could be considered sexually offensive by "community standards," and that comic or sculpture has no literary, political, scientific or artistic value, you could get five years in jail for owning it (or 10 years for selling or distributing it).
"It gets used as a blunt object to force plea deals out of individuals," Charles Brownstein, the executive director of the Comic Book Legal Defense Fund, told HuffPost.
Take the case of Christopher Handley, for example. Handley, a 39-year-old computer programmer from western Iowa, pleaded guilty in 2009 to mail-ordering Japanese comics that depicted young girls having sex with older men and animals. He was sentenced to six months in jail followed by five years of probation, the Iowa Independent reported. Without a plea deal, Handley could have gone to jail for 15 years and faced six-figure fines.
Related
Before You Go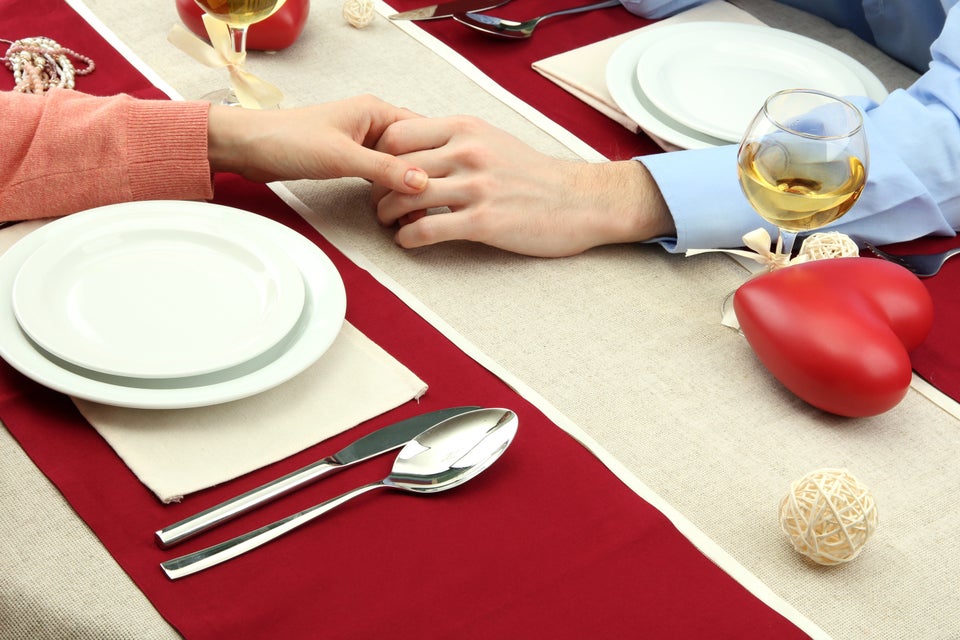 11 Days Of The Year People Watch The Least Porn
Popular in the Community