Davis was filmed in 2012 (embedded) for a video that supposedly inspired an entire series on Indiana public television tackling challenging social issues like poverty and inmate rehabilitation. In the short clip, Davis speaks in heart-wrenching detail of being humiliated, ignored and even insulted as he panhandles in the Loop.
"It's really humiliating to be shaking a cup 24 hours a day, and people just look at you're like some kind of little bum," Davis says in the video. He goes on to tell the interviewer how passers-by holler at him to "get a job" and call him names.
"I'm not a bum," Davis says, breaking down in tears. "I'm a human being."
After tracking Davis down, the original responder updated the thread to say Chicago Redditors were working to get him a prepaid phone and a job opportunity.
According to The Chicago Coalition for the Homeless, Chicagoans looking to help someone on the street can phone City Services at "311,″ ask for "short-term help," and callers will be transferred to a Homelessness Prevention Call Center.
Related
Before You Go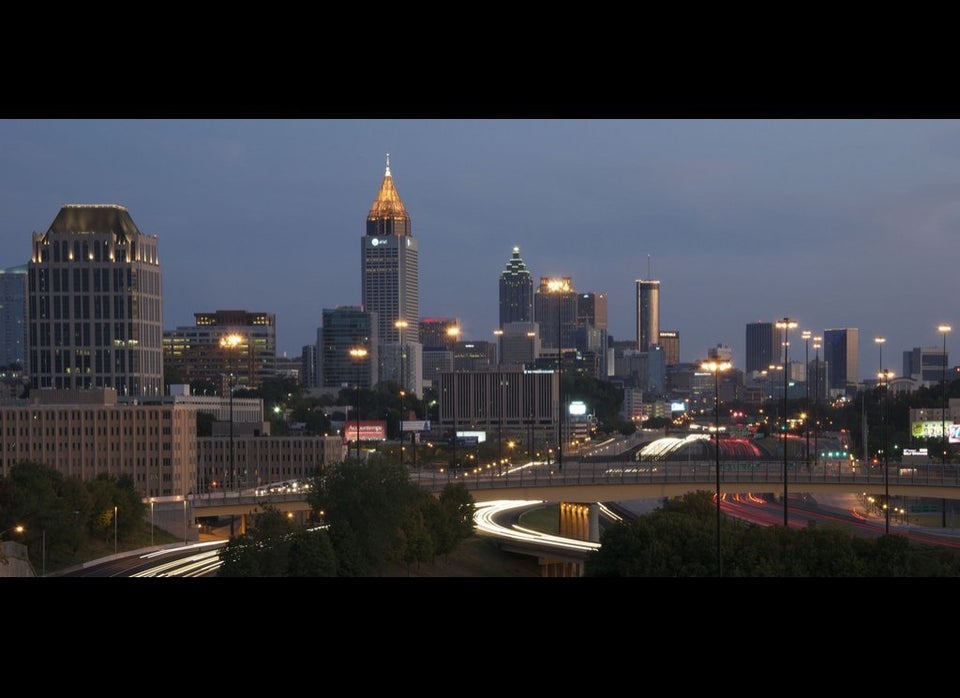 States With Highest Child Homelessness
Popular in the Community