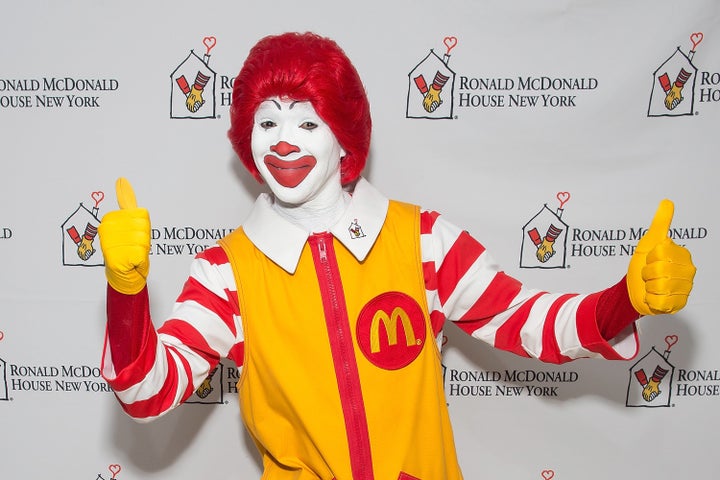 America's creepy clown problem is getting so out of hand that even beloved clown Ronald McDonald seems a little freaked out.
The fast-food chain McDonald's told The Huffington Post on Tuesday that its famed corporate mascot will be lying low for a while, in light of surging reports of creepy clown sightings across the country.
"McDonald's and franchisees in local markets are mindful of the current climate around clown sightings in communities," the company said in an email statement. "And as such are being thoughtful with respect to Ronald McDonald's participation in community events for the time being."
McDonald's isn't placing an outright ban on public appearances by its red-nosed clown, a corporate spokesman said. But the company is "being thoughtful in regards to" Ronald McDonald's appearances.
While several pranksters have been arrested ― including a clown-dressed Wisconsin couple who left their toddler at home while they haunted a neighborhood ― no serious injuries have been reported, Ben Radford, clown expert and author of Bad Clowns, recently told HuffPost.
Still, some residents in clown-plagued communities have taken matters into their own hands. Some were reported to have tried shooting firearms in an effort to scare off anyone trying to clown around. Radford said behavior like that is far more dangerous than a prankster in a clown suit.
With McDonald's keeping Ronald under wraps, it's obvious the clown hysteria is reaching bizarre new levels.
Related
Before You Go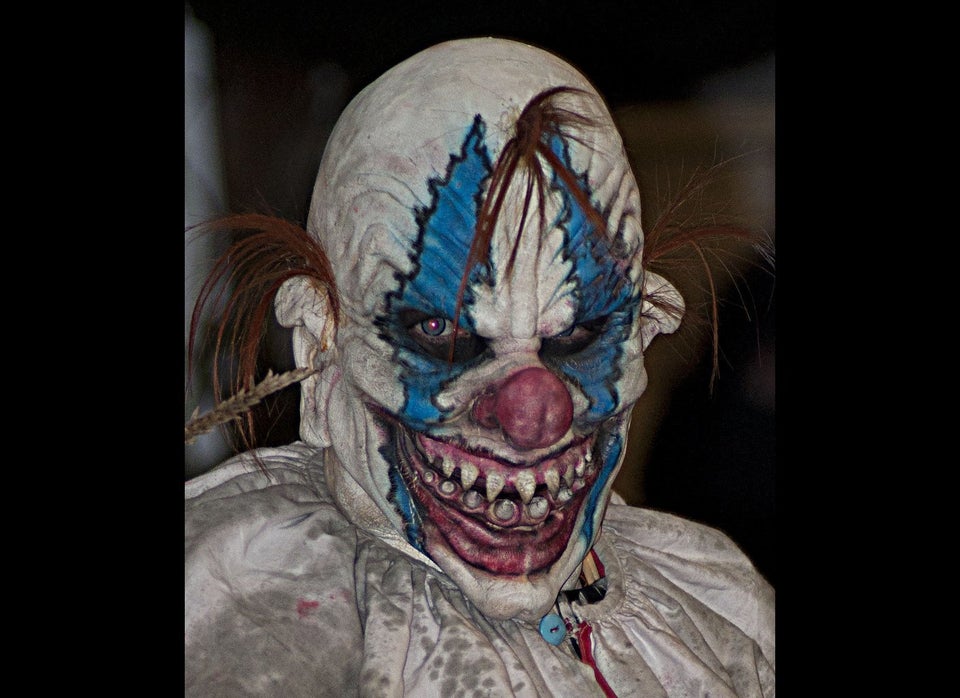 Creepy Clowns
Popular in the Community