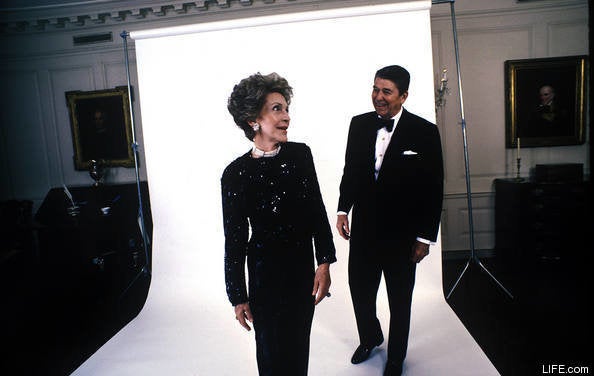 Ronald Reagan served many roles during his life - movie star, governor, conservative icon and of course 40th president of the United States.
On his 100th birthday, as Reagan was born on Feb. 6, 1911, LIFE.com is taking a look back at the man's life through pictures by legendary photographer Harry Benson.
These photos, selected by Benson himself, reveal recollections of visiting, traveling with and photographing Reagan and his wife Nancy.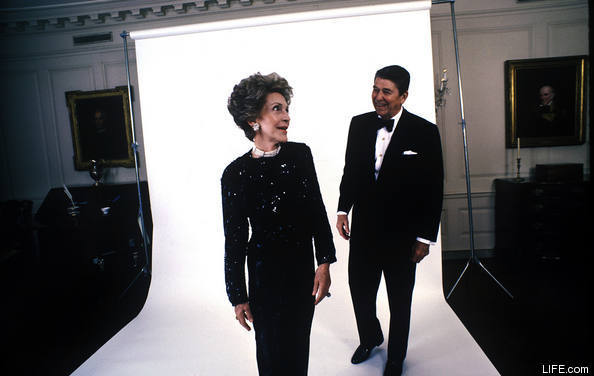 Above: The Reagans at the White House in 1985. Photo taken by Harry Benson.
Popular in the Community