With the 100th anniversary of Ronald Reagan's birth, buzz is swirling about the legacy left by the conservative icon and former film star. Below, a slideshow highlighting nine things you may not know about the former president.
(Click here for a rundown on some of the most memorable quotes spoken by the 40th president of the United States.)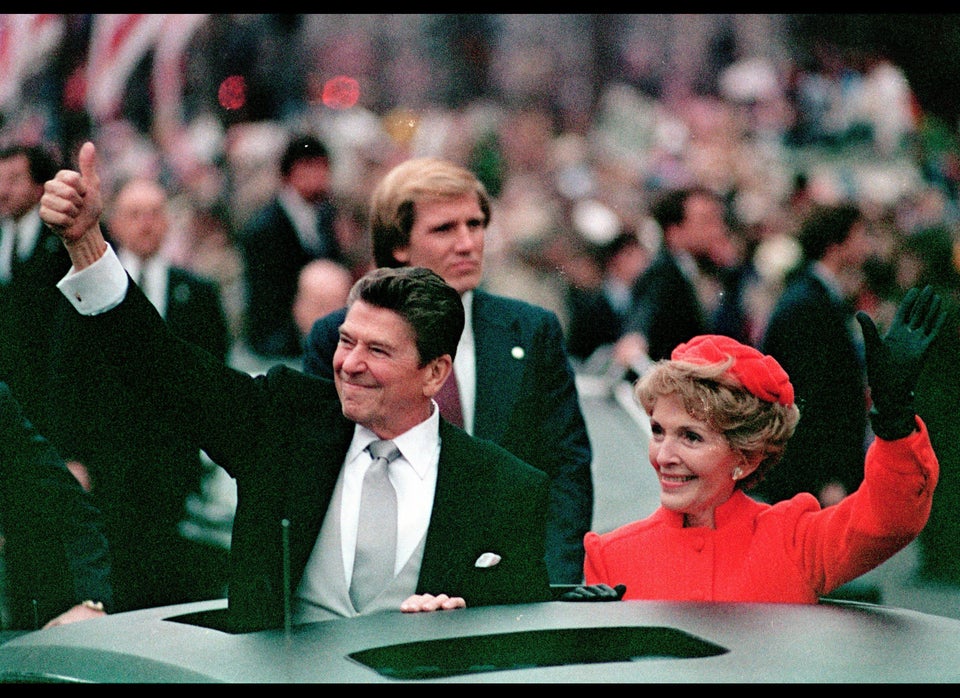 Ronald Reagan's 100th Birthday - Did You Know?
Popular in the Community