In this clip from C-SPAN, the Gipper urges the Democrat-controlled Senate to confirm Anthony Kennedy, who he nominated to the Supreme Court late in 1987. Kennedy was ultimately confirmed in February 1988 by a 97-0 vote.
Unlike today's Republicans, the chair of the Senate judiciary committee did not threaten to block the nomination nor urge Reagan to leave the seat vacant for the next president to fill.
"I'm glad the president has made his choice," said then-Sen. Joe Biden, according to a report in The New York Times from Nov. 12, 1987. "We will get the process under way and move as rapidly as is prudent. We want to conduct the committee's review with both thoroughness and dispatch.'"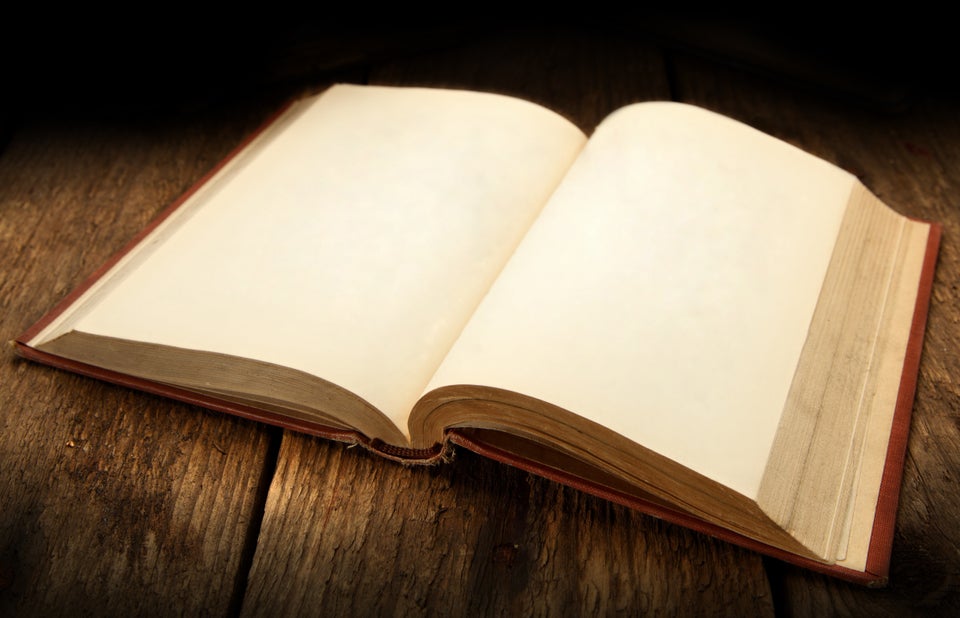 10 Ways The Supreme Court Could Settle 4-4 Ties
Popular in the Community